Sample Club
Laser Cutting Ties
Plastic
Introduction
– Laser Cutting Ties
Ditch that boring old tie for dad this Father's Day. Instead, follow this tutorial focusing on laser cutting ties and give him something truly unique! Take the idea, run with it, and have fun with it! These custom laser cut ties make a super addition to photo booths, selfie stations, bachelor parties and more. Much like the popular laser cut wooden hinge project, the decorative pattern that's cut from this plastic makes the finished tie incredibly flexible. Use a metallic plastic for some additional bling, throw a magnetic badge attachment on the back and you're good to go. Or, experiment with the cutting the patterns in different materials to produce a flexible creation of your own! Keep reading to access the design files, machine model and laser parameters we used for laser cutting ties!
Project Settings
Fusion M2 40 120w
Speed
40%
Power
50%
Frequency
Prepare the Artwork
Download the graphics above and import it into your graphic software. Make adjustments as necessary.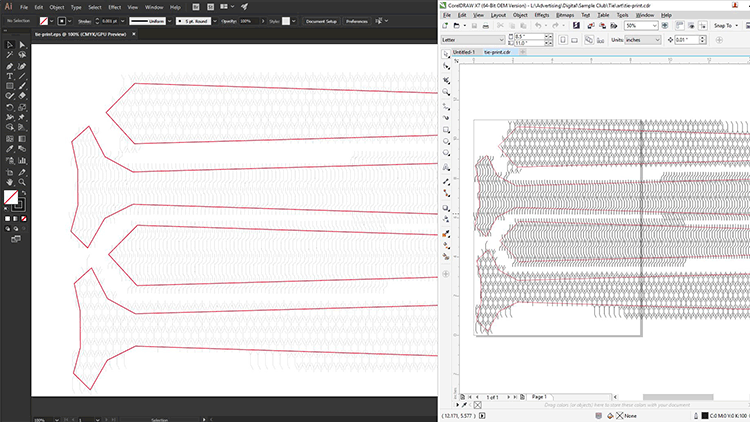 Send to the Laser
Send the job to the laser with the correct parameters for your machine wattage.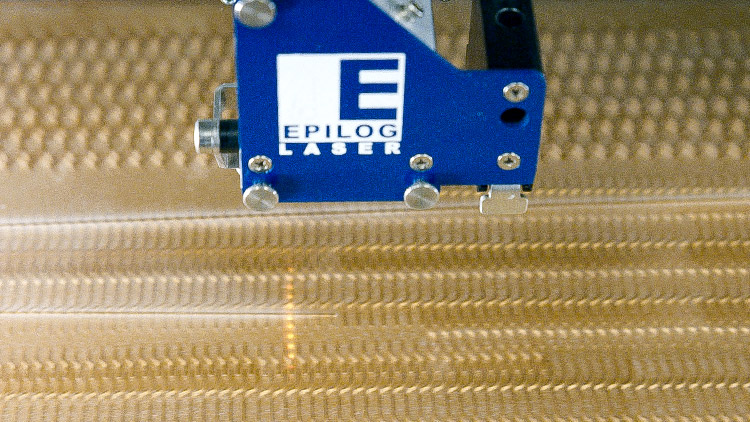 Assembly
Attach a magnetic clip to the back of the tie and secure around your shirt collar.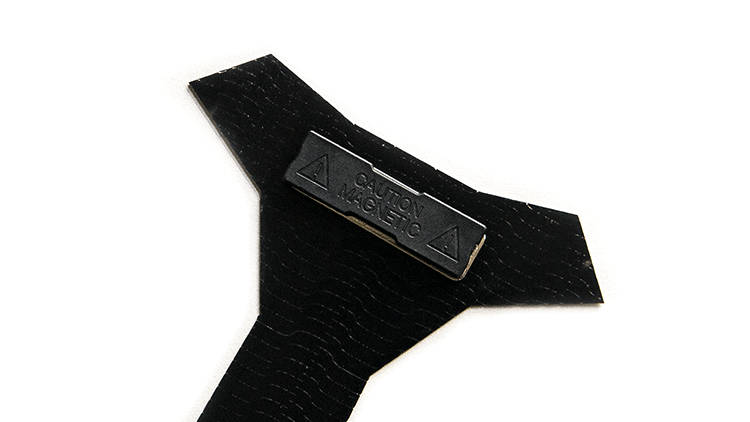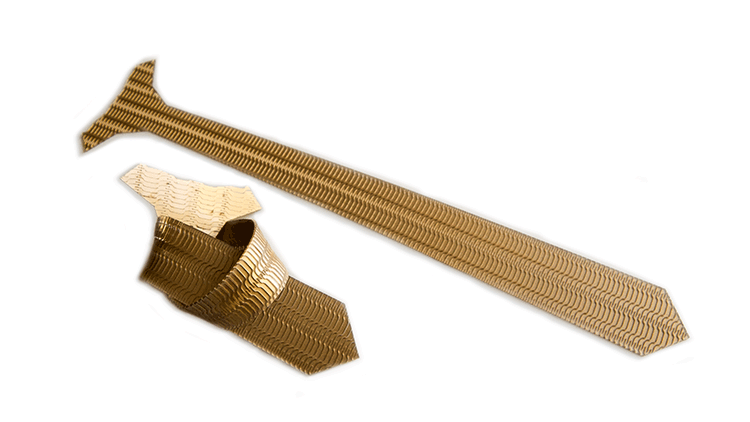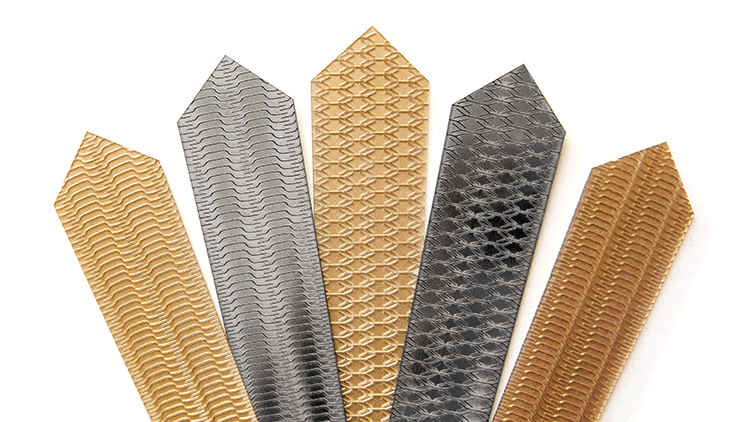 Where can you sell laser cut flexible ties?
As Father's Day gifts
Personalized gifts for bachelor parties
Props for photo booths or selfie stations