Sample Club
Laser Cutting Christmas Wreaths
Holidays, Wood
Introduction
– Laser Cutting Christmas Wreaths
It's amazing the types of holiday decor projects you can create with your laser! This sample club includes instructions and materials that you'll need for laser cutting your own Christmas wreaths. This laser cut Christmas wreath makes a festive addition to your storefront or home, or even a great last-minute hostess/host gift that will come in handy over the holiday season!
Check out the files and instructions below and you'll be laser cutting Christmas wreaths in no time.
Project Settings
Fusion M2 40 120w
Speed
10%
Power
100%
Frequency
20%
Prepare the Artwork
Download the graphics above and import it into your graphic software. Make adjustments as necessary.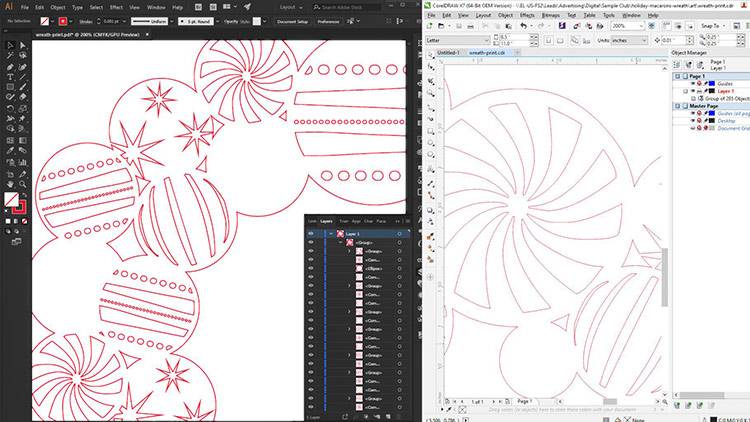 Send to the Laser
Send the job to the laser with the correct parameters for your machine wattage. See the laser parameter section above for the specific settings we used, or consult your owner's manual for your wattage machine.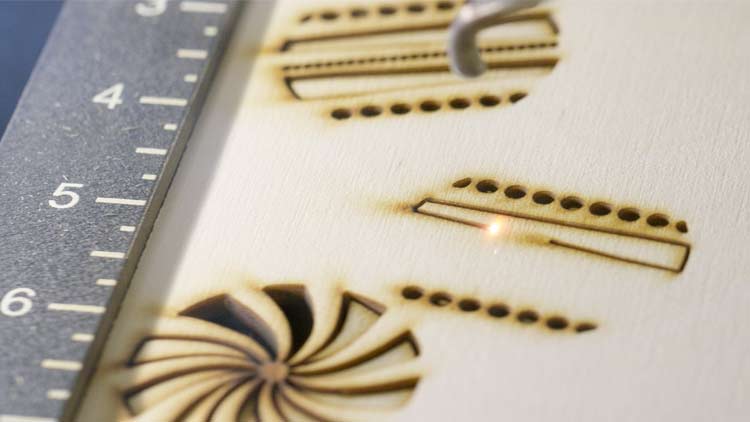 Paint or Stain
Paint or stain the wreaths to your liking. With a wood stain you can achieve a natural style, while a coat of paint can give you a modern festive look.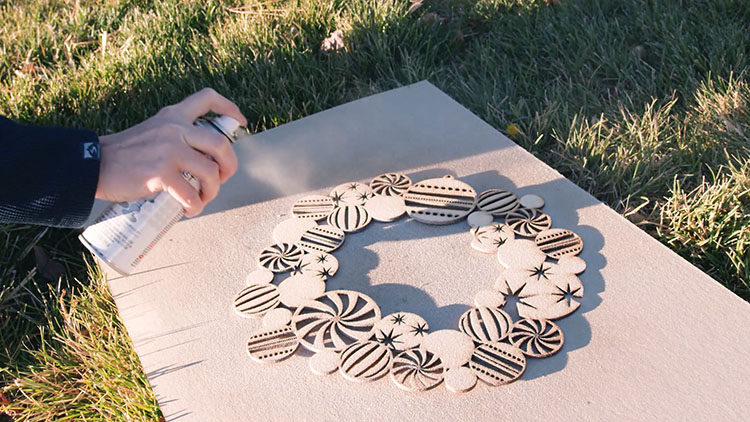 Add Finishing Touches
Add ribbon to make the wreaths easy to hang up. Find the perfect spot for your new creations and put them up for everyone to enjoy!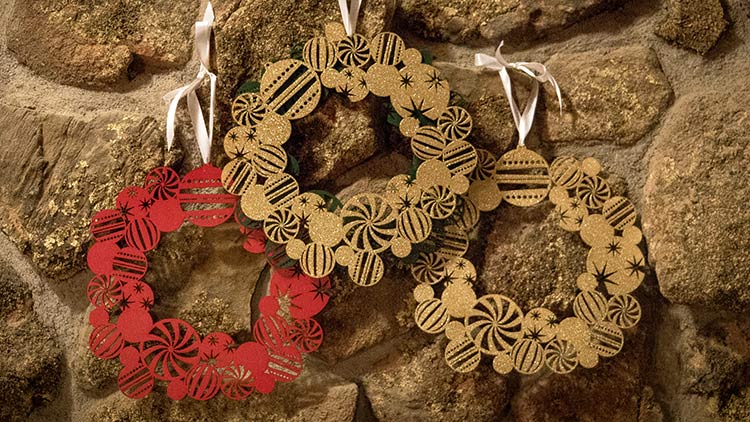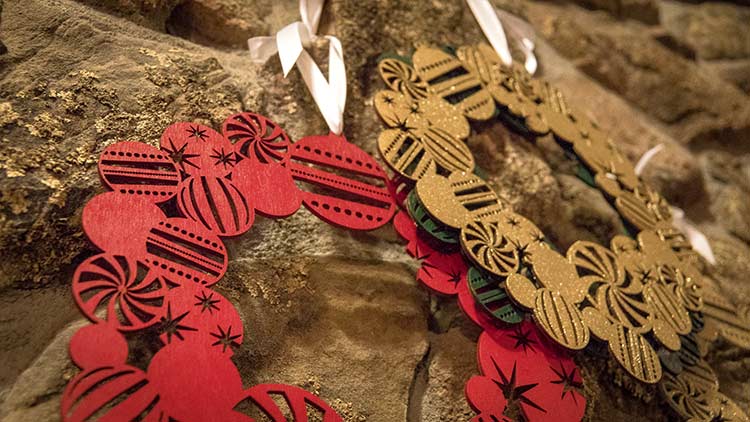 Where can you sell laser cut Christmas wreaths?
At holiday craft fairs
School "Santa" Shops
Online shops
Specialty gift stores