Sample Club
Laser Engraving Wooden Planter Boxes
Wood
Introduction
– Laser Engraving Wooden Planter Boxes
Bring the outdoors in with these customized wooden planter boxes! This Sample Club laser project walks you through the steps of engraving wooden boxes ideal for a variety of small plants. Whether you're in a warm or cool climate these little cubes make it easy to create a custom garden you can enjoy year round! Watch the video or read the steps below to see how we did it.
Project Settings
Fusion Pro 24 80 watt
Prepare the Artwork
Customize your artwork as necessary. You can use the files we provided, or come up with your own graphics or phrases.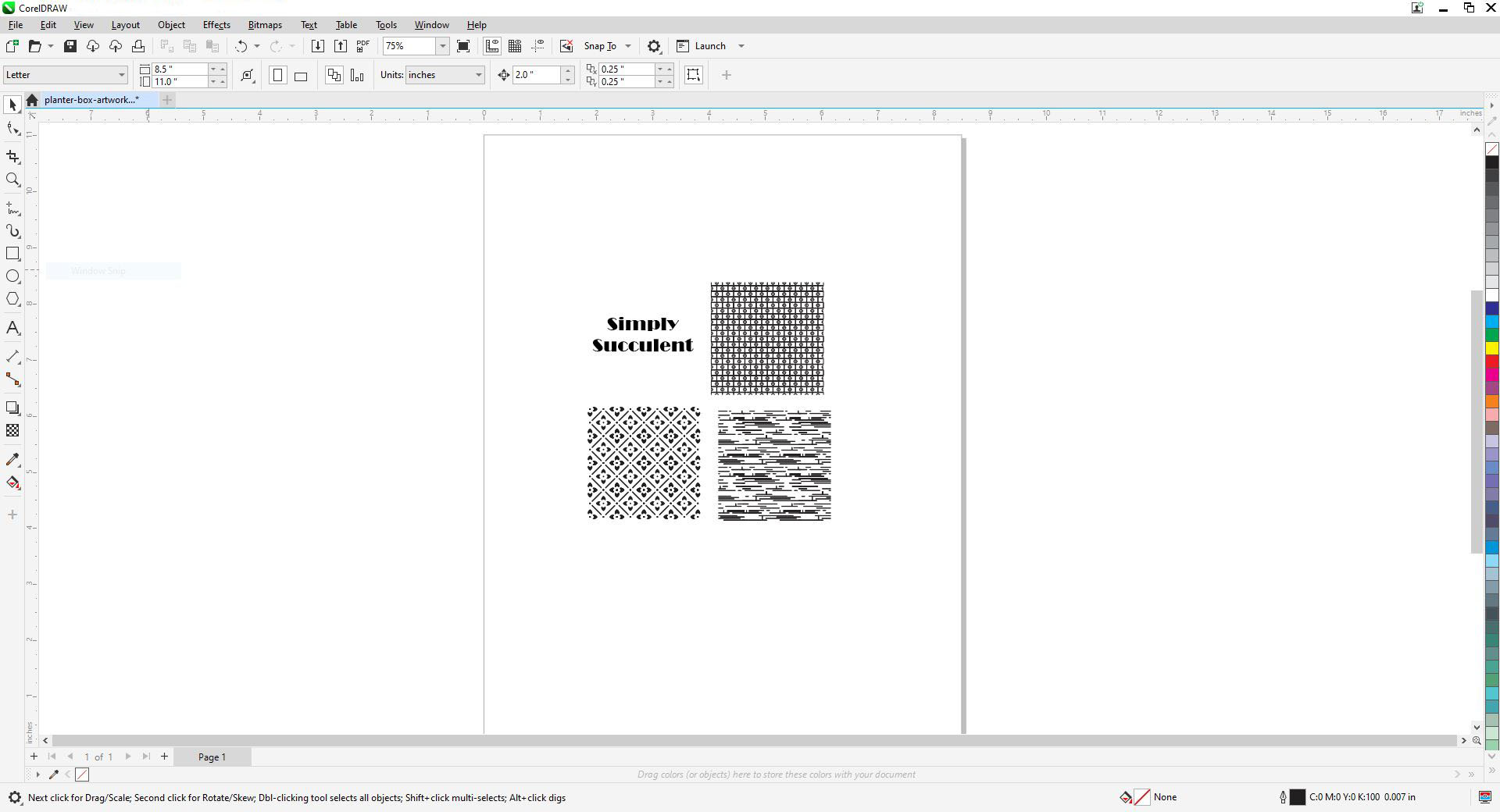 Determine your Parameters
Use the bottom of the box to test different speed/power/frequency settings for your planter boxes. For this laser project we used 65% speed, 100% power, and 500 DPI on an 80-watt Fusion Pro 24.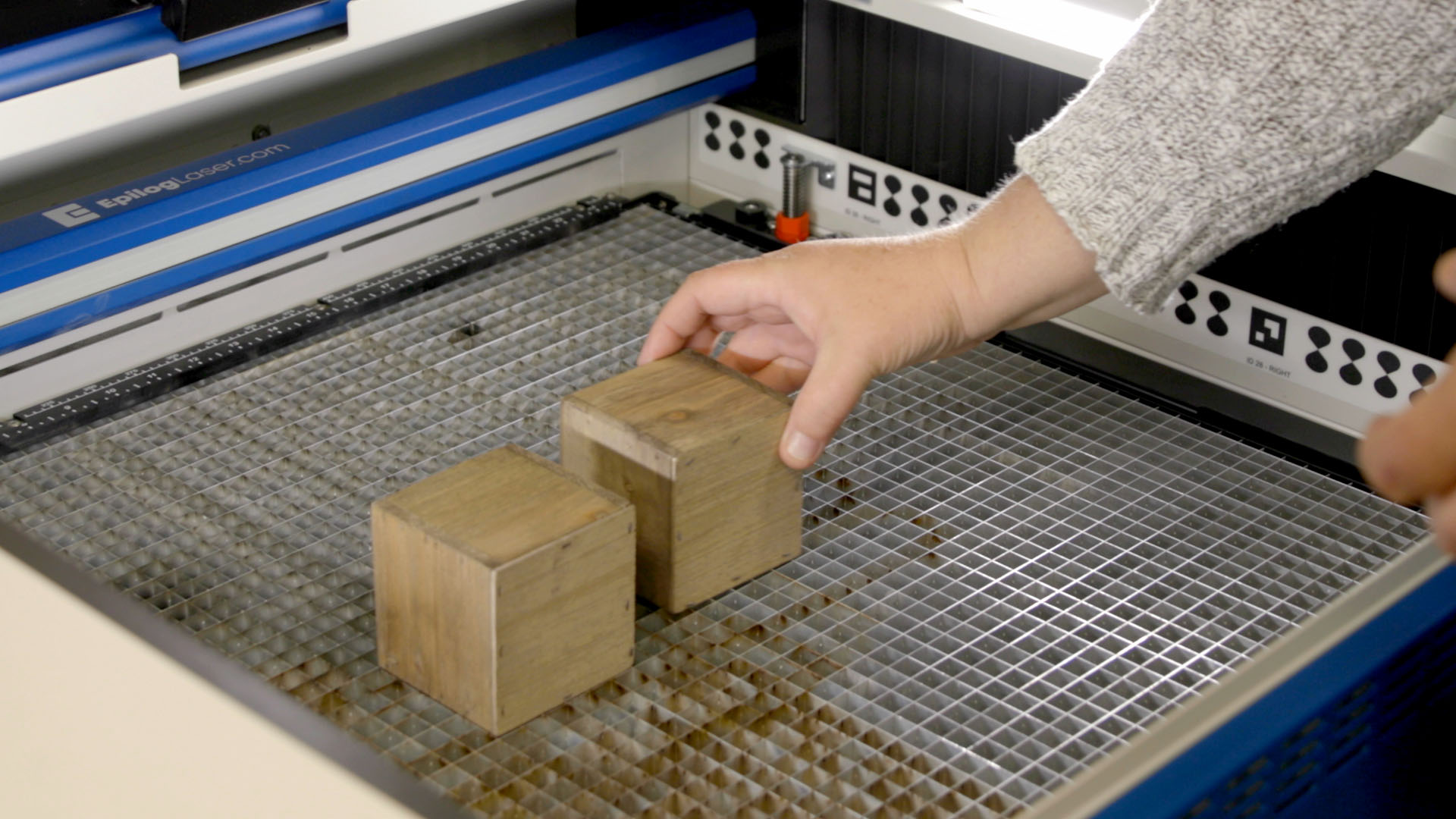 Prepare your Material
Place your planter boxes on the laser bed, focus the table, close the lid and run the job.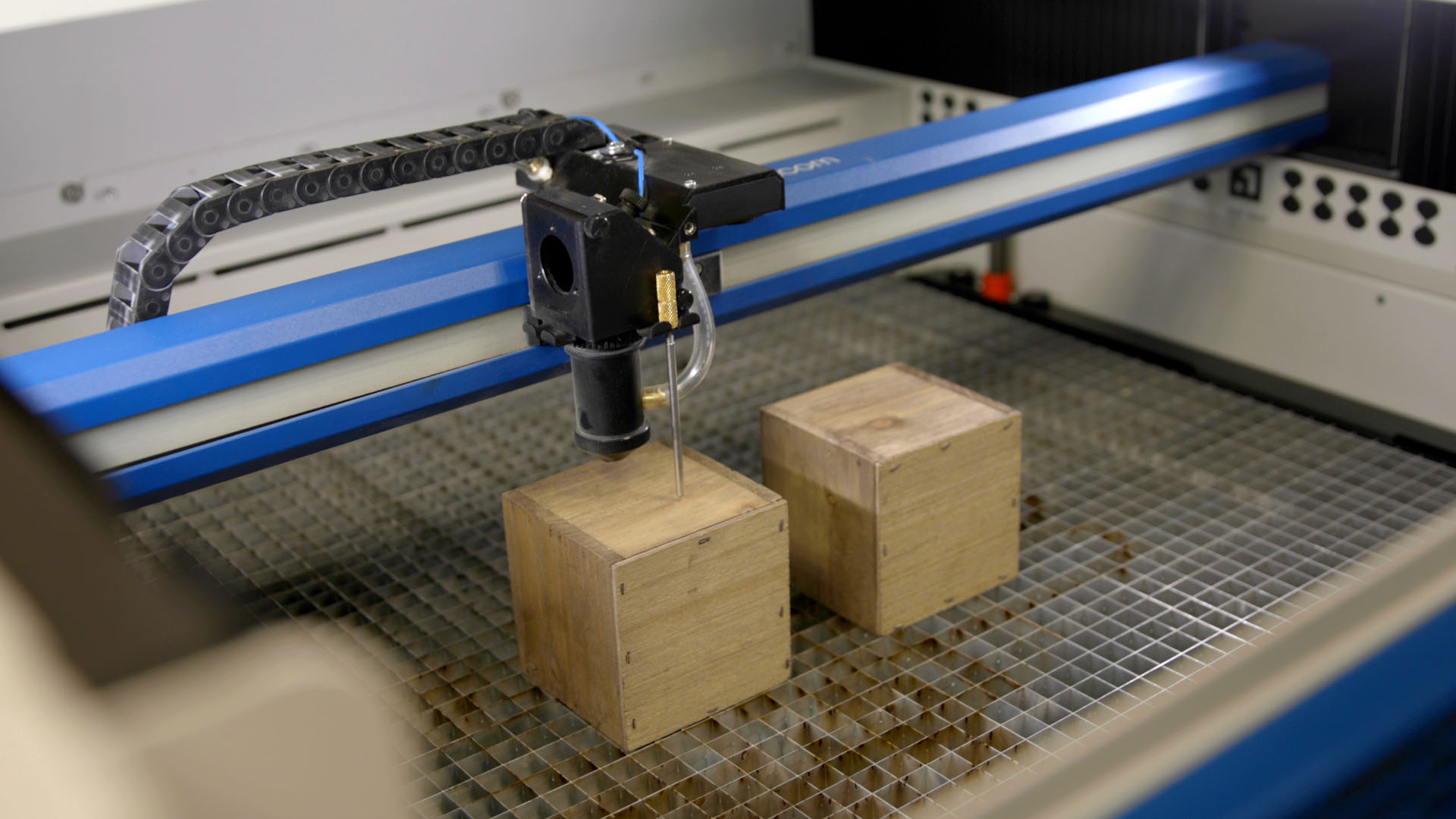 Assembly
After the job is done, place your favorite plant or succulent into the custom engraved planter box and enjoy!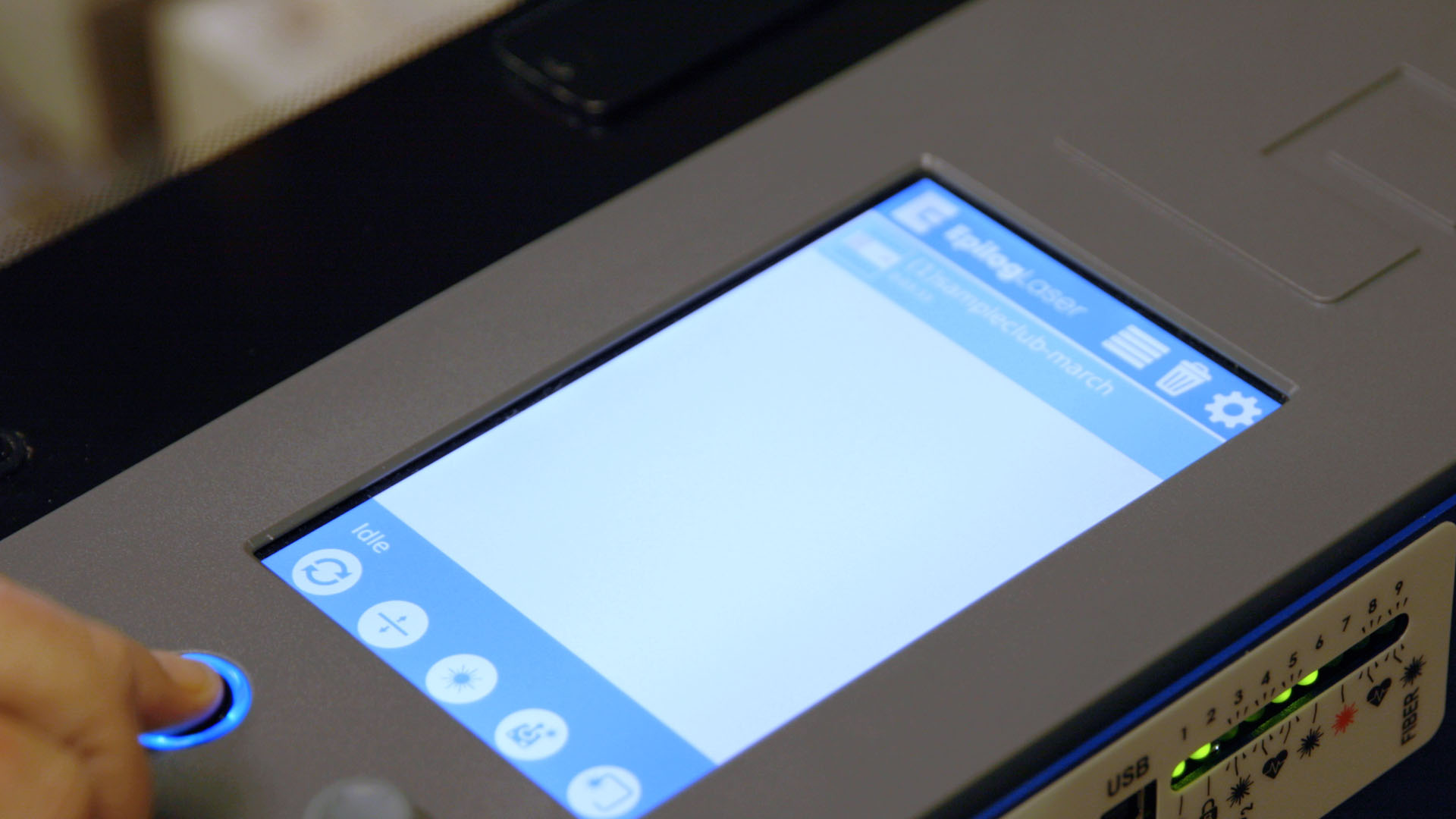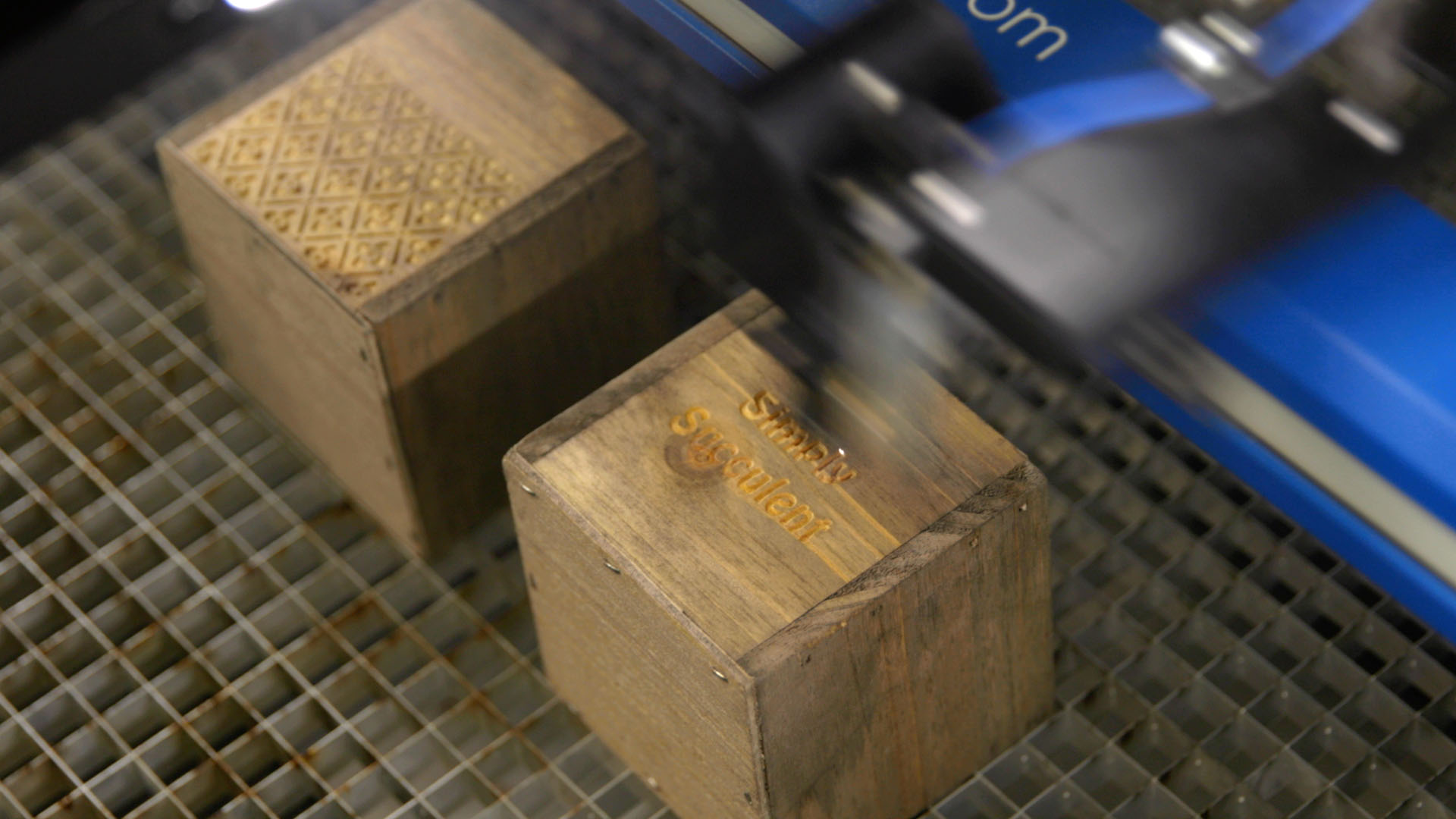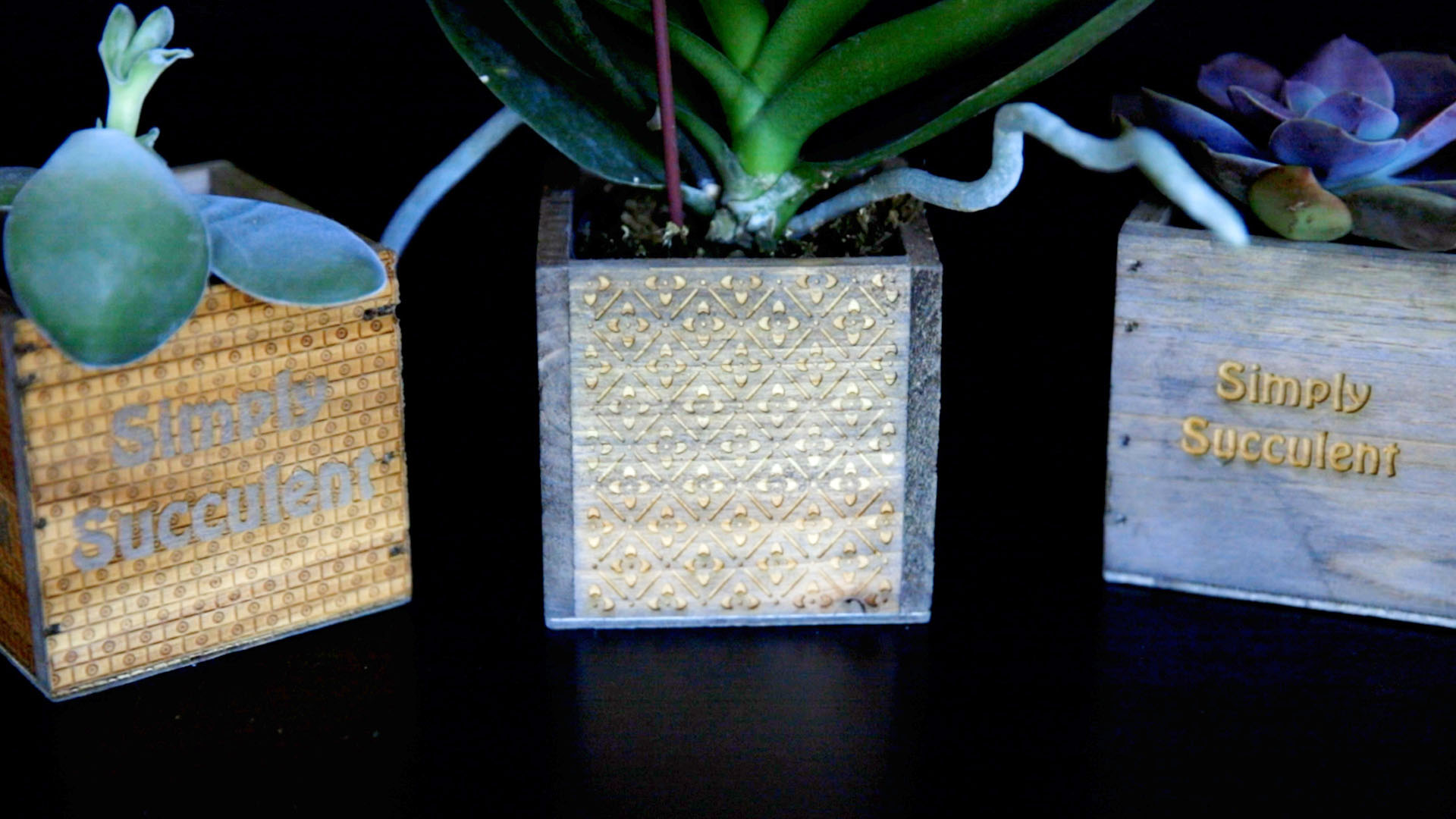 Where can you sell laser engraved planter boxes?
Garden centers or nurseries
Specialty gift shops
Online outlets