Sample Club
Laser Cutting Paper Bookmarks
Paper
Introduction
– Laser Cutting Paper Bookmarks
Playful, colorful, and fully customizable, these laser cut paper bookmarks are easy and inexpensive to create with your Epilog Laser system.
Here we used the laser to cut patterns and shapes from multiple pieces of cardstock and then layered them for a final product that has depth and dimension. These would be great sellers at craft fairs, bookstores, libraries, schools, and more!
Read on to learn how to create your own multi-layered paper bookmarks.
Project Settings
Fusion Pro 48 120w
Speed
80%
Power
20%
Frequency
25%
Prepare the Artwork
Download the vector files and adjust the artwork accordingly. Our artwork is set up for 2" x 5" bookmarks. You may need to change the dimensions or rotate your artwork to fit your needs.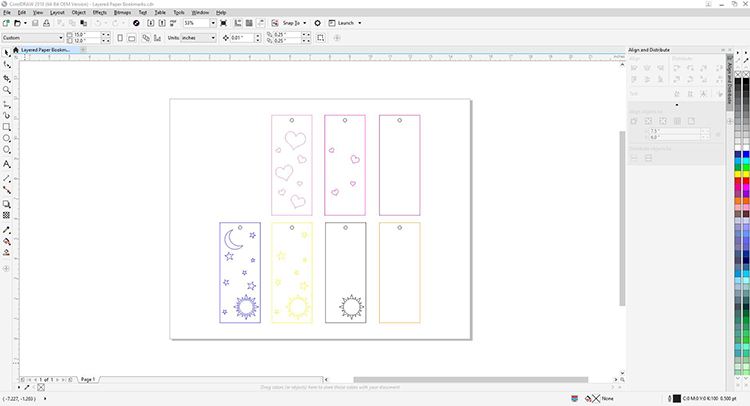 Prepare Your Material
Place the cardstock paper on the vector table in your machine, and use the manual focus gauge to focus the table.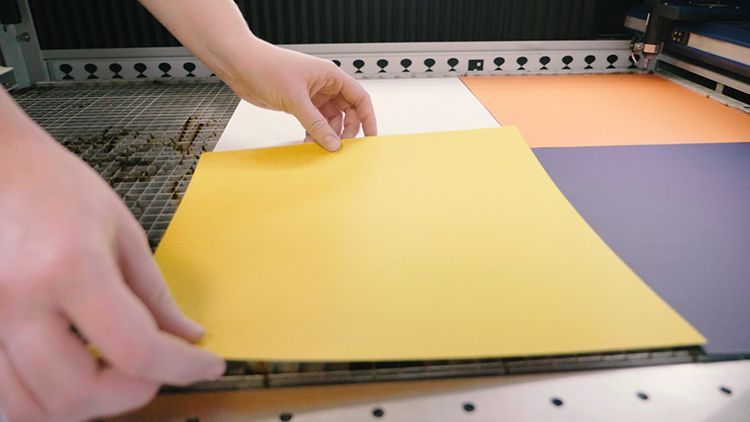 Cut your Paper Bookmarks
Once you've customized your graphics and the table is focused, send the job to the laser and press Go!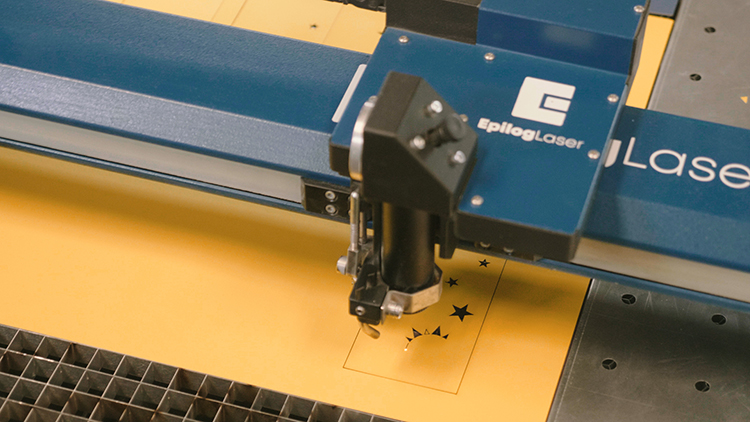 Assemble Your Bookmarks
Once the job has completed, apply adhesive to your layers and then assemble them. Loop the bookmark tassel through the hole at the top and you're done!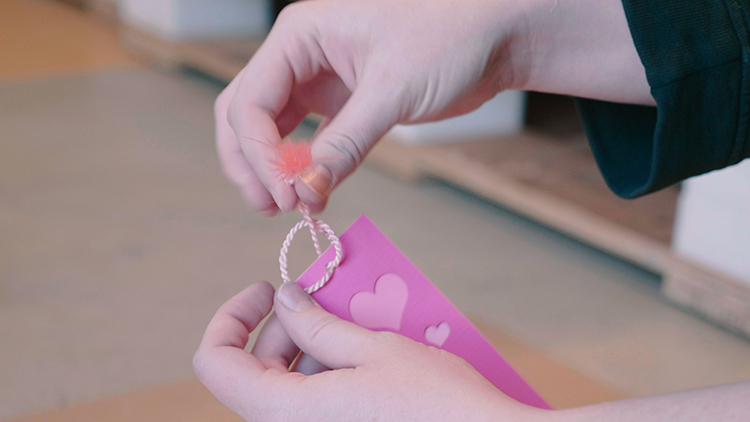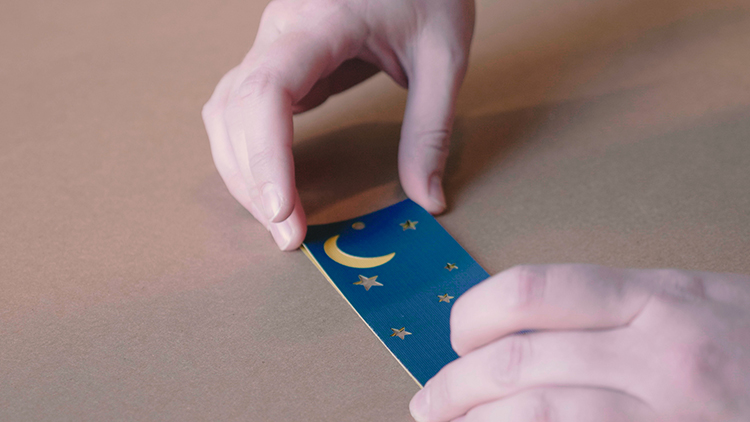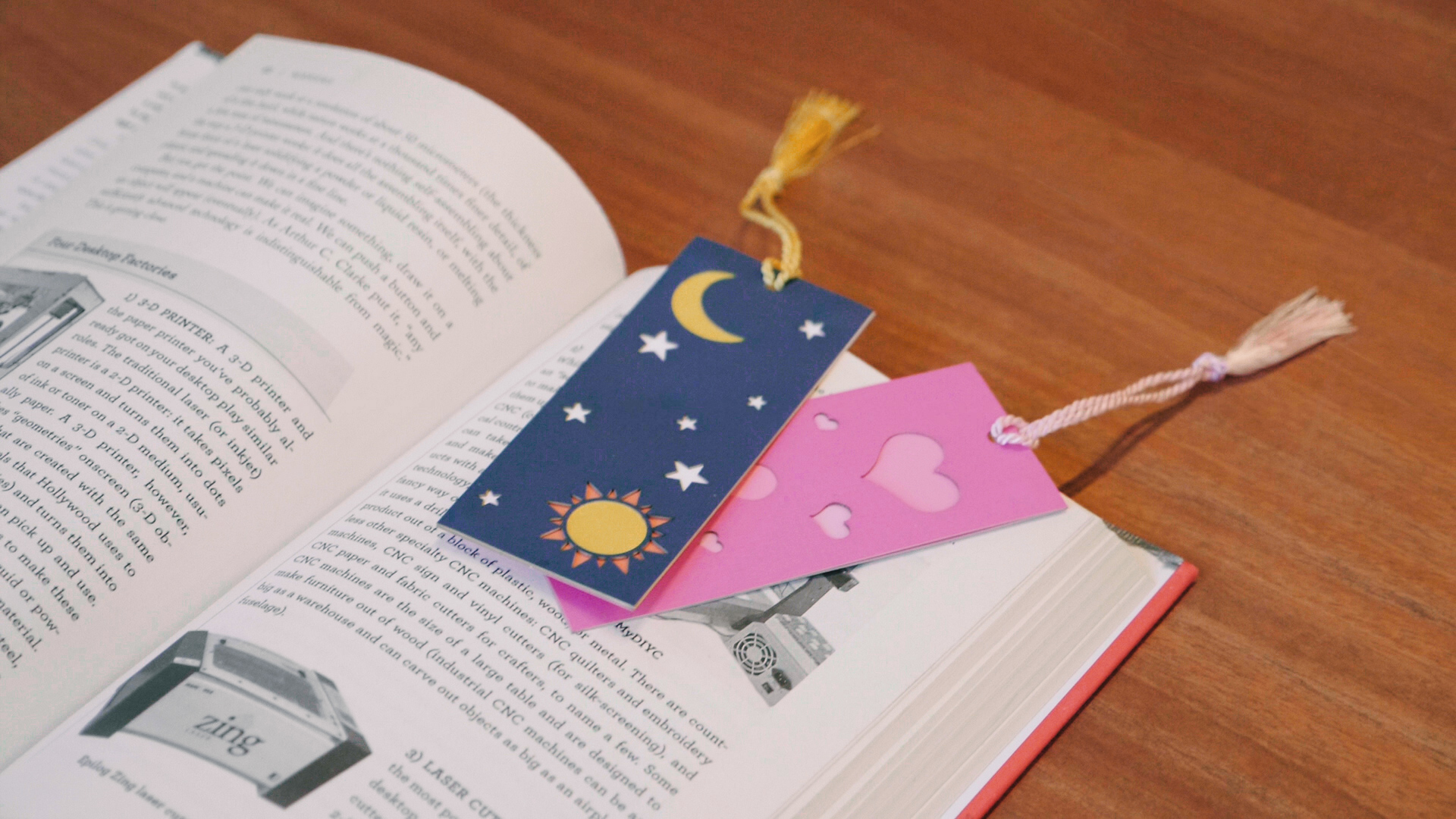 Where can you sell laser cut paper bookmarks?
Bookstores
Libraries
School fund raisers
Craft Fairs