Sample Club
Laser Cut Games and Puzzles
Wood
Introduction
– Laser Cut Games and Puzzles
While Epilog systems have the ability to engrave the most intricate designs on all kinds of materials, they're also capable of cutting through a variety of substrates, which allow users to design, create, and build custom items like these laser cut games and name puzzles!
Using scrap wood we found around the office, we laser cut these cute interlocking name puzzles, as well as this colorful Rummikub game! Read on to learn how we did it.
Project Settings
Scrap wood (ours was .25″ thick)

Masking Tape

Paint
Fusion M2 40 120w
Speed
6%
Power
100%
Frequency
20%
Prepare the Artwork
Open the artwork files and customize as necessary. You may need to readjust your page size, based on the size of the wood you have on hand.
Here is a quick overview of creating your own name puzzle: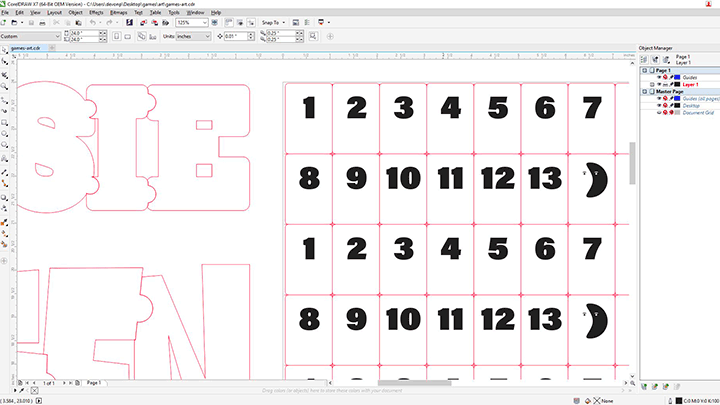 Start by selecting a wide font.
Type in your name.
Outline font or turn to curves.
Ungroup or break curve apart.
Create a hairline outline or 0.001" (.0254 mm) outline around the letters.
Move letters close together so they are touching.
Manipulate the outlines to have joining parts. In the instance above, we added half circles.
Send to the Laser
Once finished, send the vector job to the laser and press GO.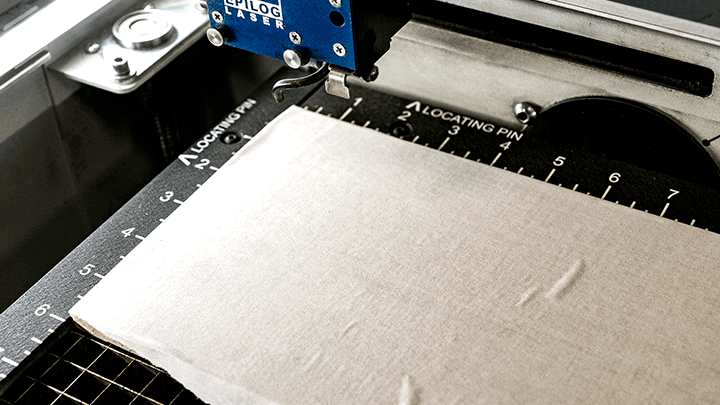 For the Rummikub set, we masked the wood prior to engraving. This helps reduce burning around the edges of the tiles and tile holders. It will also come in handy when color filling the numbers on the tiles.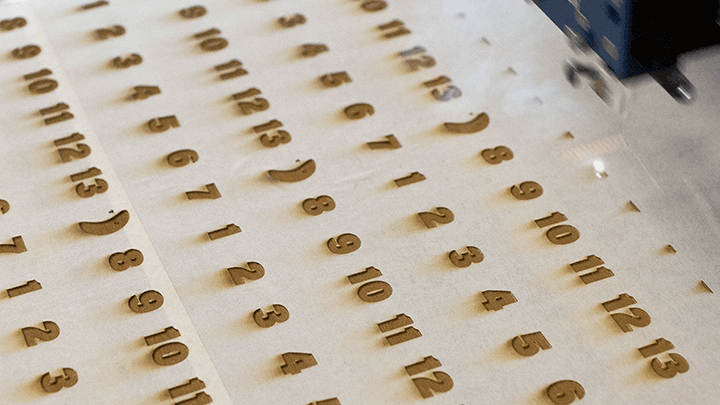 Send the job to the laser and press GO. Before removing the masking tape, paint your tiles accordingly. Allow the paint to dry, remove the tape, and you're ready to play Rummikub!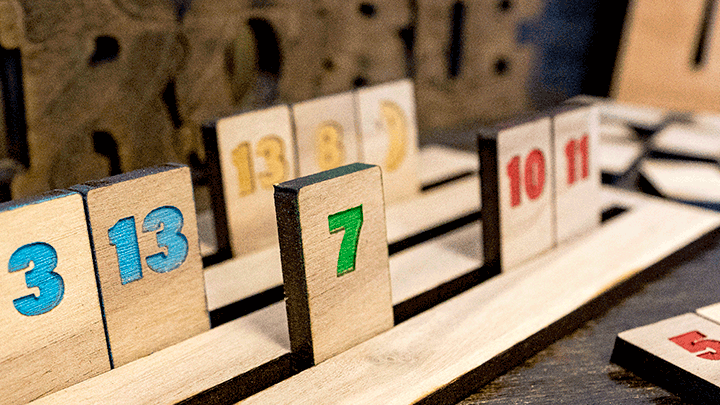 Enjoy!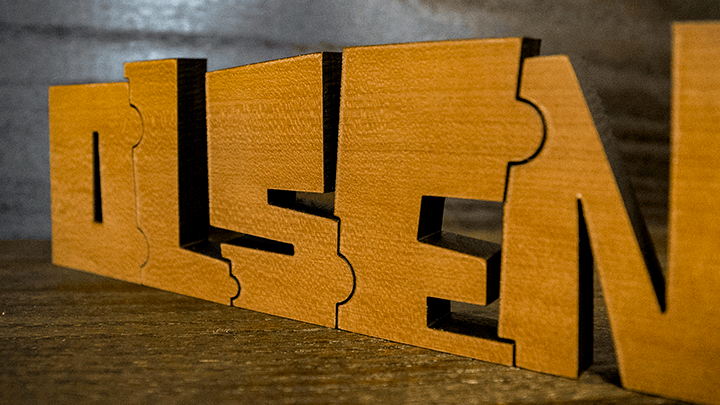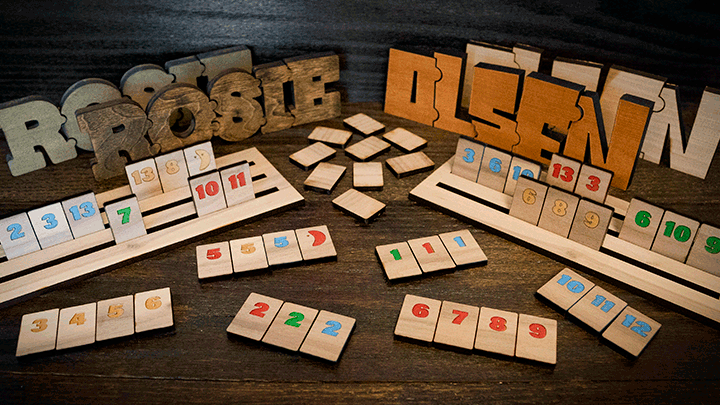 Where can you sell laser cut signage?
Specialty toy shops
Craft fairs
Schools & libraries