Sample Club
Laser Engraving Custom Cutting Boards
Wood
Introduction
– Laser Engraving Custom Cutting Boards
Cutting boards are quite versatile and engrave very well, so it's not hard to see why laser engraving custom cutting boards is extremely popular. Whether it's a holiday gift, house warming present, or even a simple "thank you" gift, engraving custom cutting boards with your laser is a fantastic way to expand your current product line and customization services.
Want to take your customization job a step further? Consider etching a cherished family recipe that will last forever. Add a few of these to your sample line up or next craft show – you'll see how popular laser engraved custom cutting boards are!
Project Settings
Fusion M2 40 120w
Prepare the Artwork
Open the artwork files and customize as necessary. If you elect to include a recipe, scan it into your computer, import into your graphic design software and perform any clean up or additional processing that may be necessary.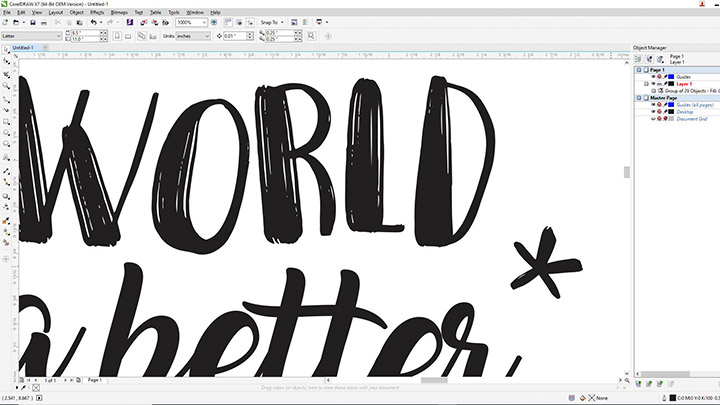 Send to the Laser
Insert the cutting board into the laser and send the job.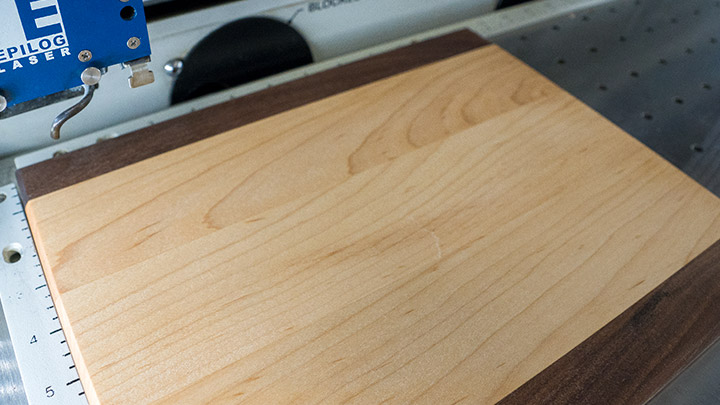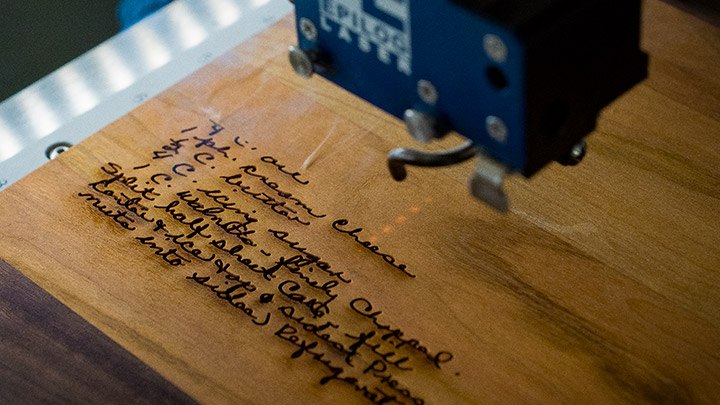 We elected to incorporate a hand-written recipe on this custom cutting board, but feel free to add your own or a customer-supplied one. We recommend displaying the engraved side for decoration only (no food/prep work.) When it's time to start prepping or cutting food, flip the cutting board over and you're good to go!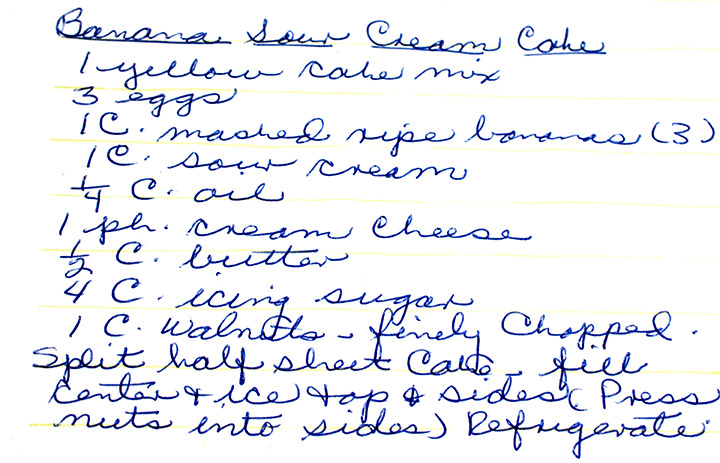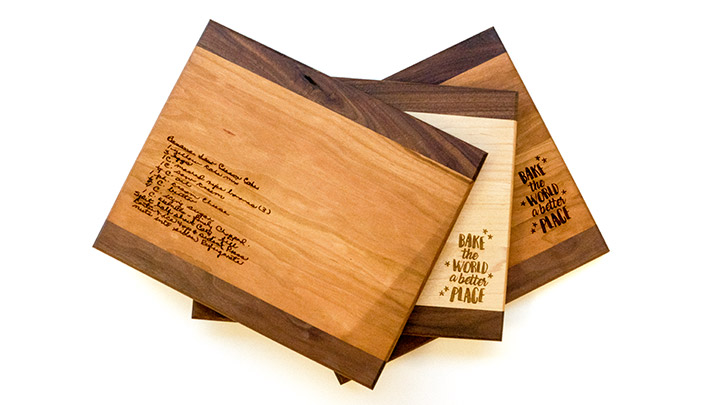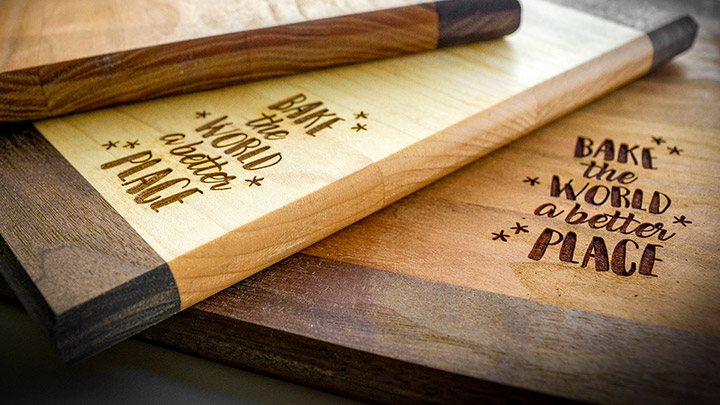 Where can you sell laser engraved custom cutting boards?
Specialty gift shops
Craft fairs
Kitchenware stores