Sample Club
Laser Cut and Engraved Christmas Ornaments
Holidays, Wood
Introduction
– Laser Cut and Engraved Christmas Ornaments
Whether you're looking for inspiration this holiday season or simply need to add to your Christmas product line, these fun and festive ornaments made a great addition to your showroom.
Made from finished alder wood and fully customizable, here we've provided the designs for a variety of holiday well-wishes that will be a hit with your customers this Christmas. Read on to learn how we did it!
Project Settings
Fusion M2 32 75w
Speed
35%
Power
100%
Frequency
500
Prepare the Artwork
Click the "Download Now" button above. This will open a zipped folder that includes the artwork files. Adjust the print settings according to your lasers wattage.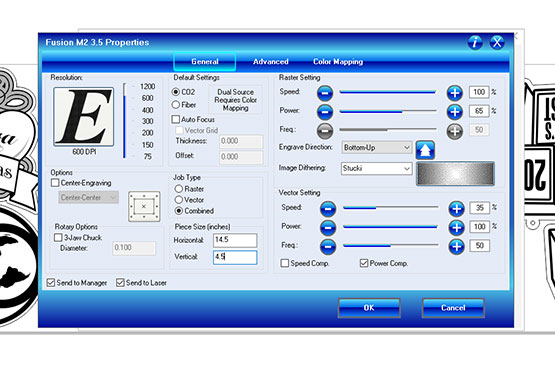 Send to the Laser
Place the wood strip against the rulers on the vector grid. Adjust the focus, set the home position to the upper left corner and press go!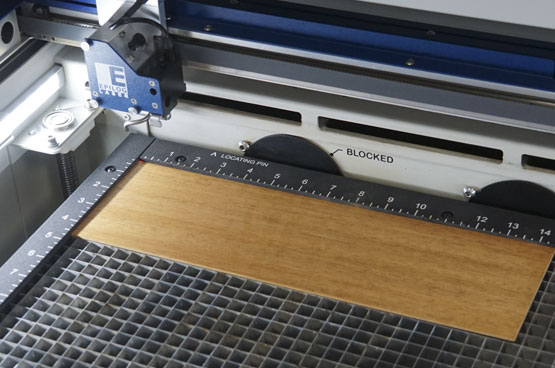 Enjoy
Put on your favorite holiday tune and watch as your custom ornaments are precisely engraved and cut in just minutes!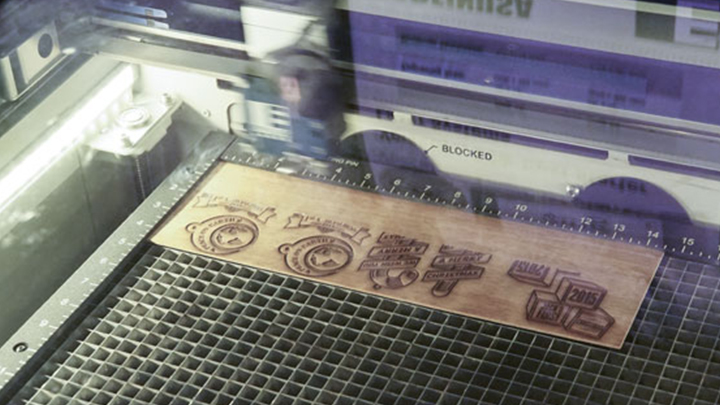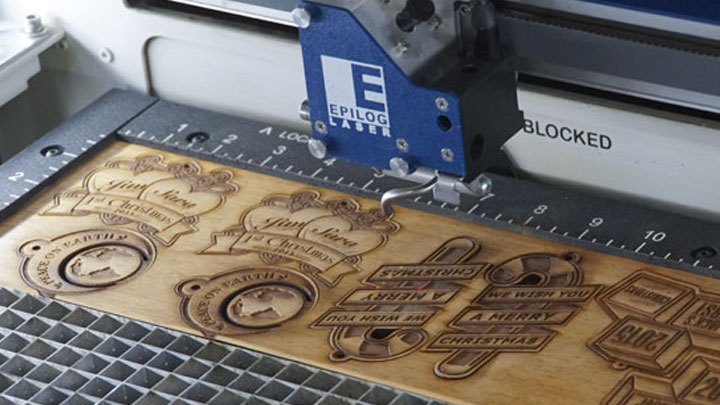 When finished, simpy remove the ornaments from the excess wood and lightly clean with a damp cloth to remove any smoke residue.