Sample Club
Laser Engraving Beer Tap Handles
Wood
Introduction
– Laser Engraving Beer Tap Handles
Craft brews are all the rage these days, and with these custom beer tap handles brewmasters can uniquely brand all of their latest creations! Available in a variety of sizes and substrates, laser engraved tap handles can help breweries, taprooms and distilleries customize their brand and products!
Check out the steps below and learn how you can create this fun and unique product to add to your current product line!
Project Settings
Helix 60w
Prepare the Artwork
Download the engraving files and adjust the artwork accordingly.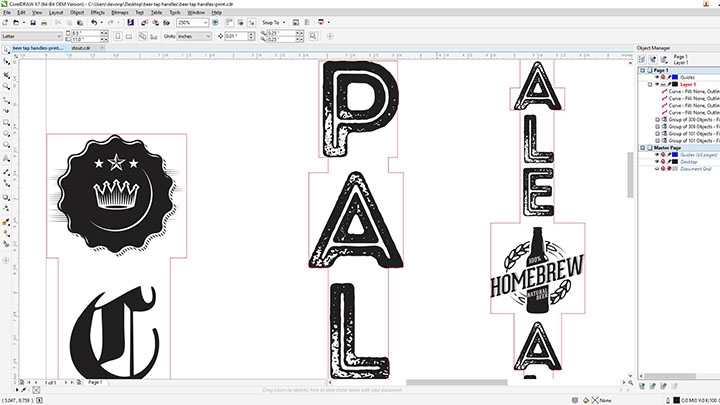 Once you have modified the artwork to your liking, it's time to engrave. Insert the material in the laser. If you're concerned about placement, you can draw a vector box around your design and run the machine with the red dot pointer on and lid open to ensure your engraving/cut lines line up correctly.
Send to the Laser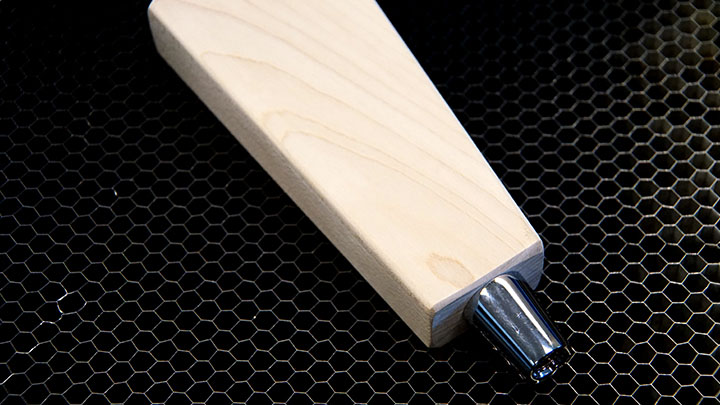 Once you're satisfied with the placement, send the job to the laser and press go! Clean off your engraved beer tap handle with a damp cloth.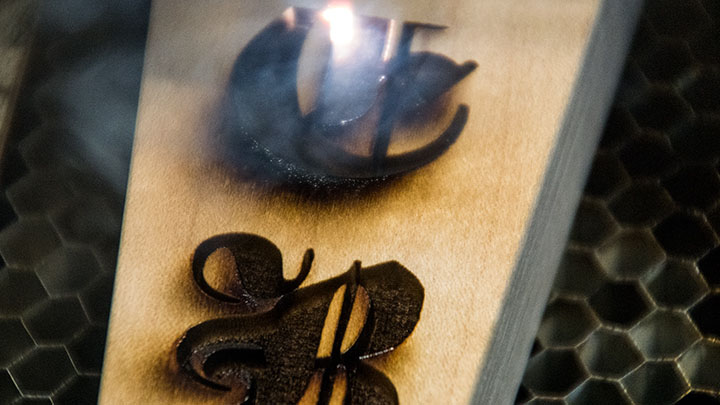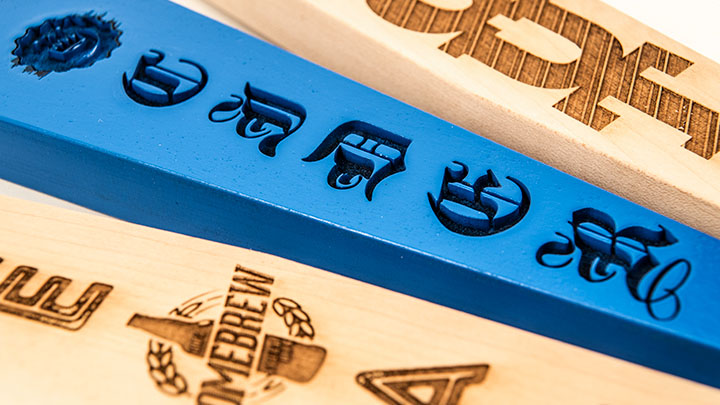 Where can you sell engraved beer tap handles?
Breweries
Tap rooms
Bars/Pubs
Distilleries