Sample Club
Laser Cutting Foam Letters
Foam
Introduction
– Laser Cutting Foam Letters
Laser cutting foam letters is a great application for your Epilog Laser machine. The laser easily cuts through the foam material, allowing you to create dimensional pieces for signage projects, photo props, and much more! Add some personalized messaging to your next event or celebration with this fun idea!
Project Settings
Spray paint

Utility knife
Fusion Pro 48 120w
Speed
24%
Power
100%
Frequency
100%
Setup
Open the artwork files and customize as necessary. If you opt for a different font, make sure it is thick enough to hold when moving and mounting/placing the letters. Thinner fonts can be more delicate, a thicker one will ensure less breakage.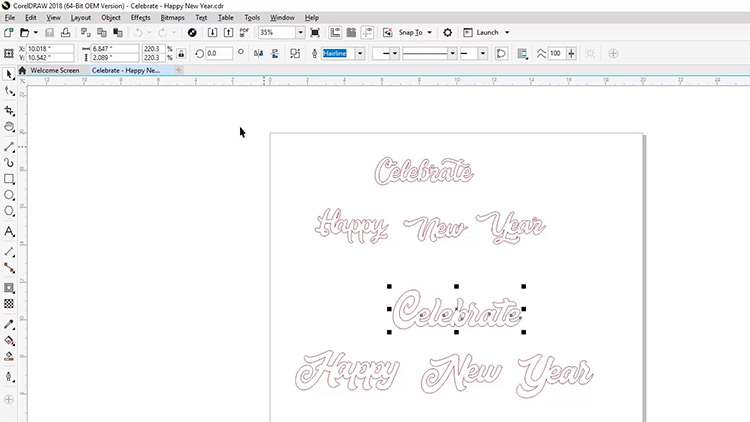 Send to the Laser
After you've modified the artwork to your liking, insert your foam piece into the laser and send the job over with the correct parameters for your machine. After you've focused, manually move the table up by .15″. This helps ensure the beam goes entirely through the foam. The foam isn't very dense, so you likely will not need an abundant amount of power to cut through it, and you can always run it again if the laser doesn't go completely through the first time.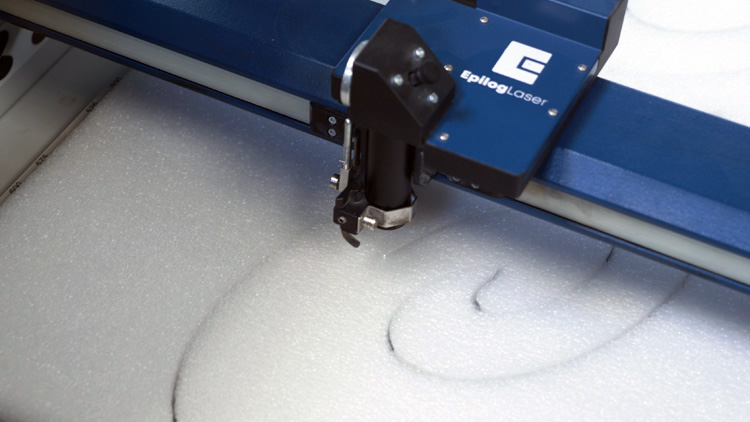 Spray (paint) and display!
After your letters have been cut, apply a few coats of spray paint. After the paint has dried you are good to go!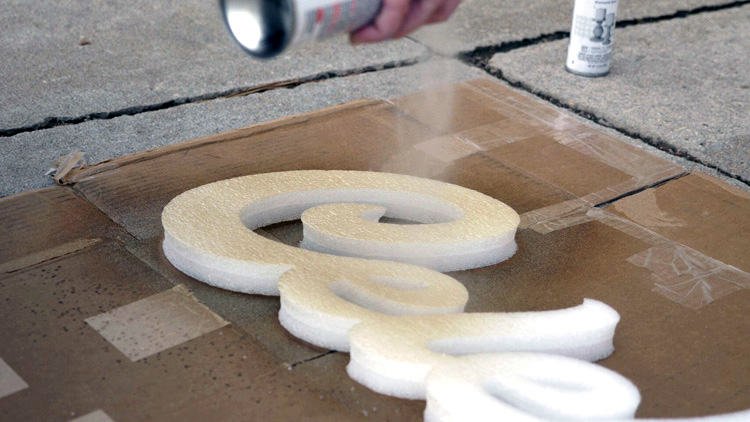 Enjoy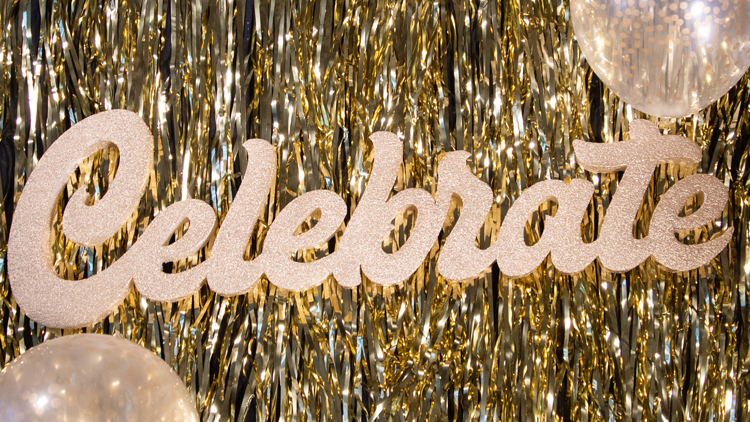 Where can you sell laser engraved foam letters?
For point of purchase displays
Event signage
As photobooth props