Used Laser Engraving and Cutting Systems
Epilog's line of quality, used laser engraving and cutting systems offers speed, image quality, ease of use and exceptional value. Find out how you can save with a used laser system, while still receiving the excellent value of an Epilog product. Each system is thoroughly looked over by our Technical Support team and comes with a six month parts warranty (unless otherwise noted). Software, computer compatibility, and compatibility for specific use are not warranted.
Take a look at our available preowned systems below - if you are interested in one, contact our sales department toll free at +1 303 277 1188. Our available systems are changing regularly, so check back often! You can see technical specifications on all of our past systems here.
Sign up for our Preowned Laser System Notification List and we'll let you know when a used laser system has been added to the website.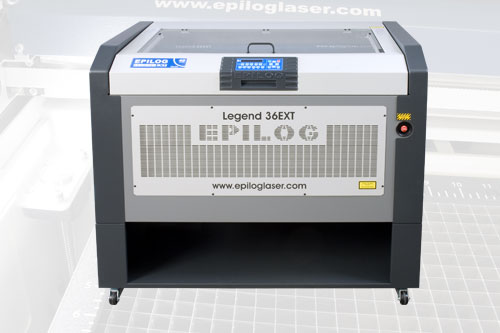 Wattage: 75-Watt
Serial Number: 9075-0709943624R
Price: $19,495
Technical Specs
One-Year Warranty!
Call for details: (303) 277-1188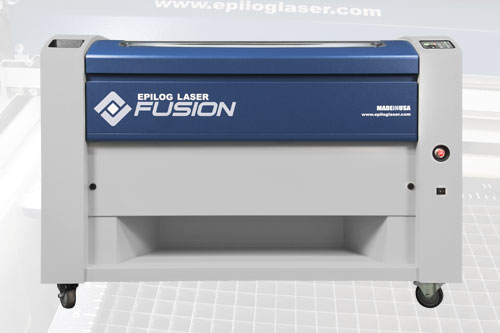 Wattage: 60-Watt
Serial Number: 13060-1404324028
Price: $23,995
Technical Specs
One-Year Warranty!
Configured as a 75-Watt: $28,995
Call for details: (303) 277-1188
CO2 Laser Source Only - Not an M2 Model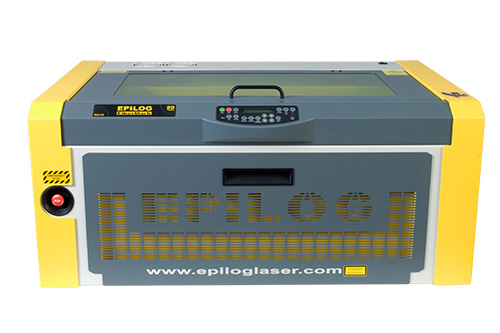 Epilog FiberMark
Wattage: 30-Watt
Serial Number: 8030-16177112412FMR
Price: Sold!
Technical Specs
Two-Year Warranty!
Call for details: (303) 277-1188