Sample Club
Laser Cut LEGO® Brick Stencils
Plastic
Introduction
– Laser Cut LEGO® Brick Stencils
Kids and adults alike can really get creative with these laser-cut LEGO® Brick stencils and letters. This type of interactive project helps foster imaginative play and can keep kiddos entertained for hours. Check out the video above or steps below to see how we brought this personalized and colorful project to life!
Project Settings
Fusion Maker 24 30 watt
Speed
20
Power
100
Frequency
20
Step 1: Setup
Open the artwork files and customize as necessary.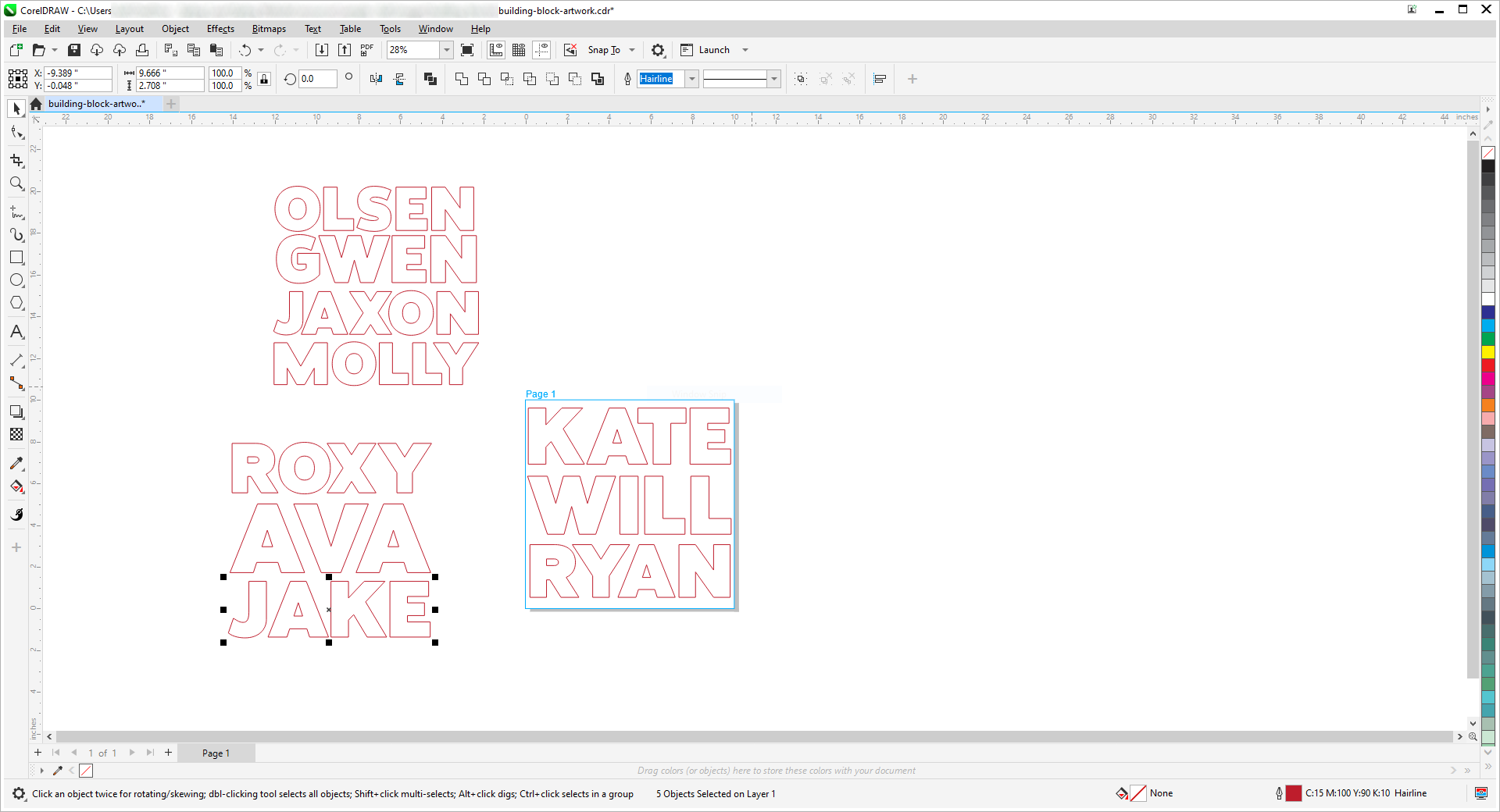 Step 2: Send the Job to the Laser
After you've modified the artwork to your liking, insert your LEGO® Brick material and focus the machine. You may need to test your speed/power/frequency settings prior to cutting. Send the job to the laser with the correct parameters for your machine/wattage.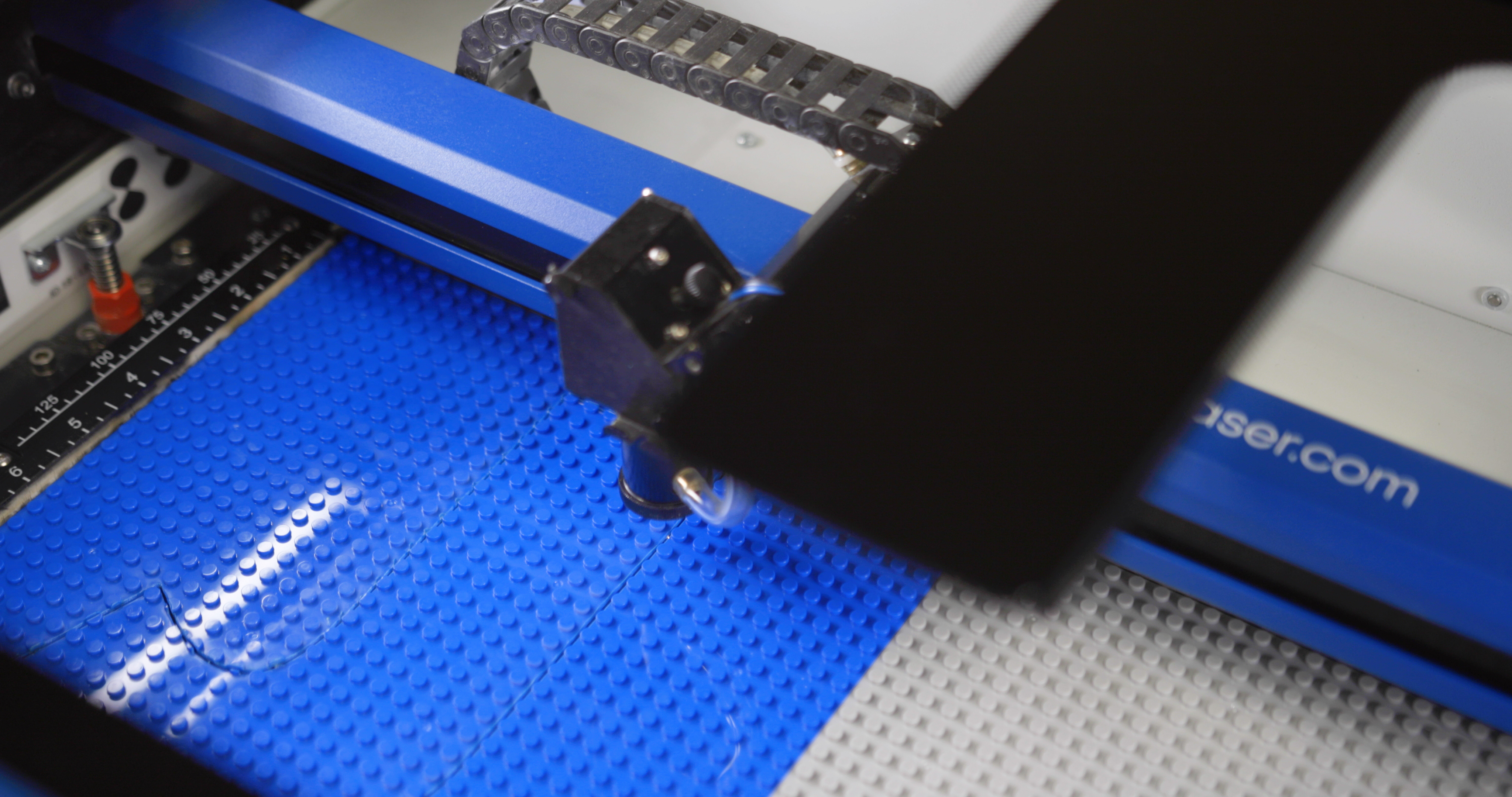 Step 3: Remove the cut outs
After your letters have been cut, remove them from the table bed.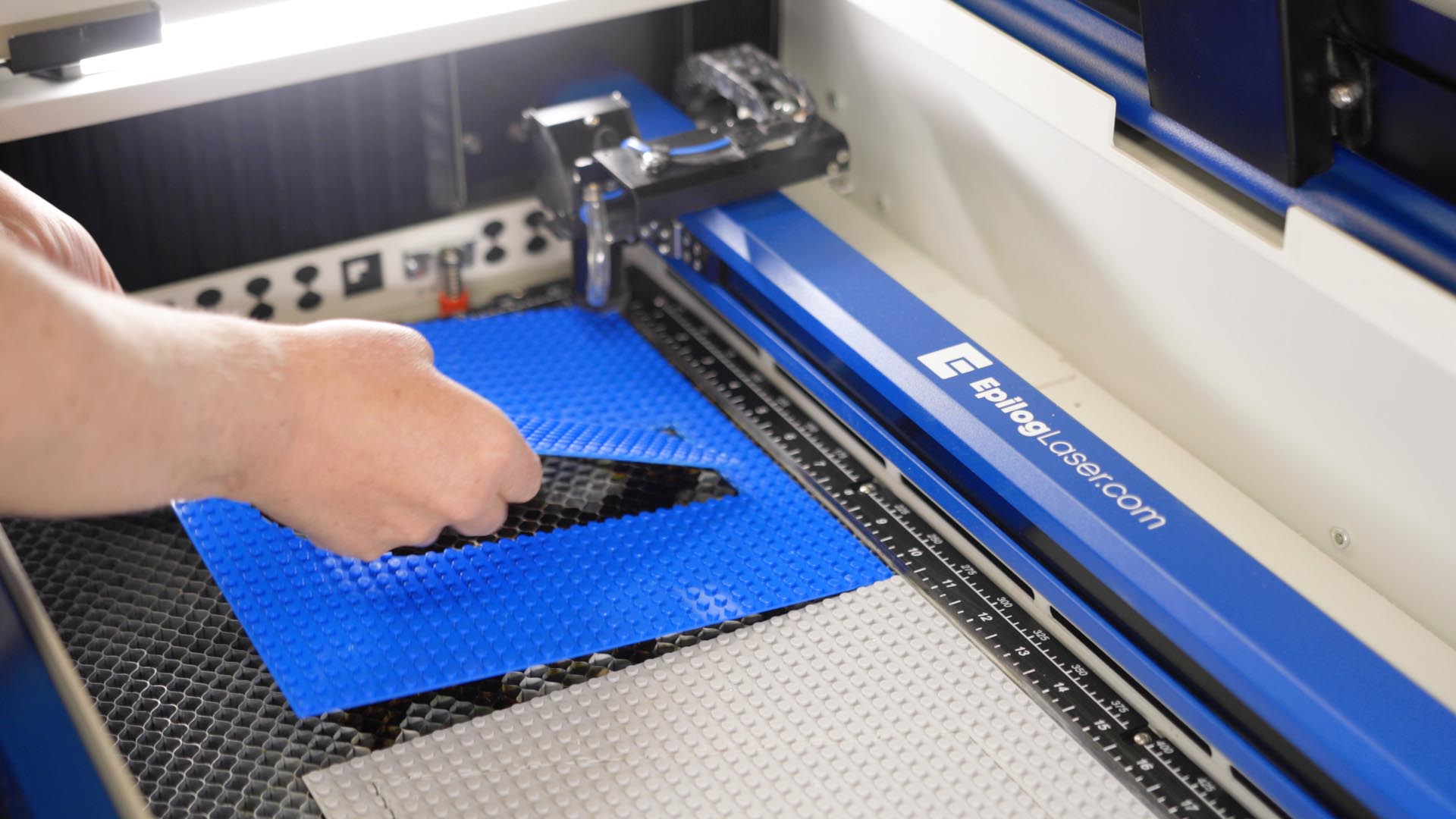 Step 4: Assemble
Adhere the cut letters or stencil backgrounds to the wall and decorate as you please!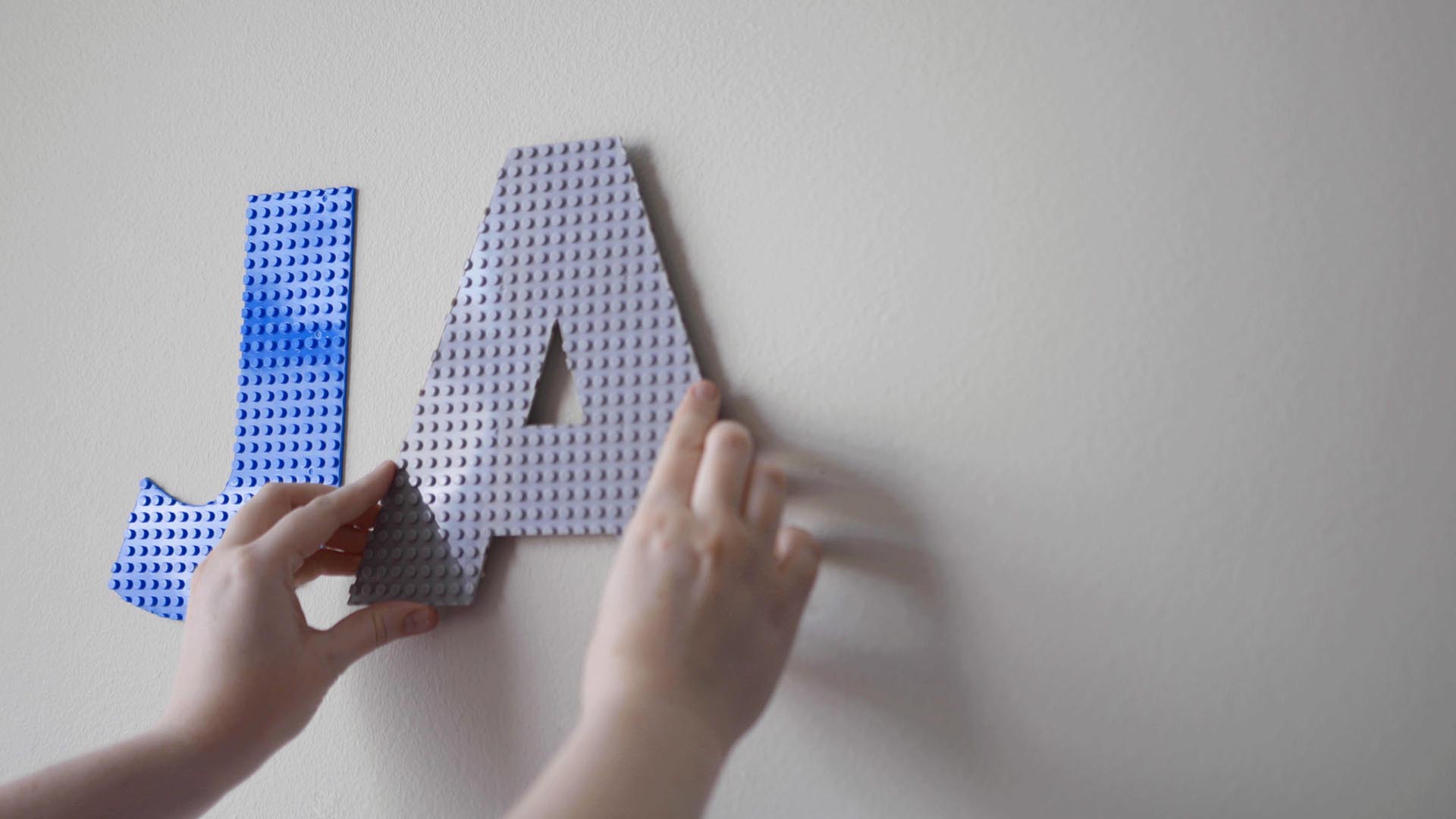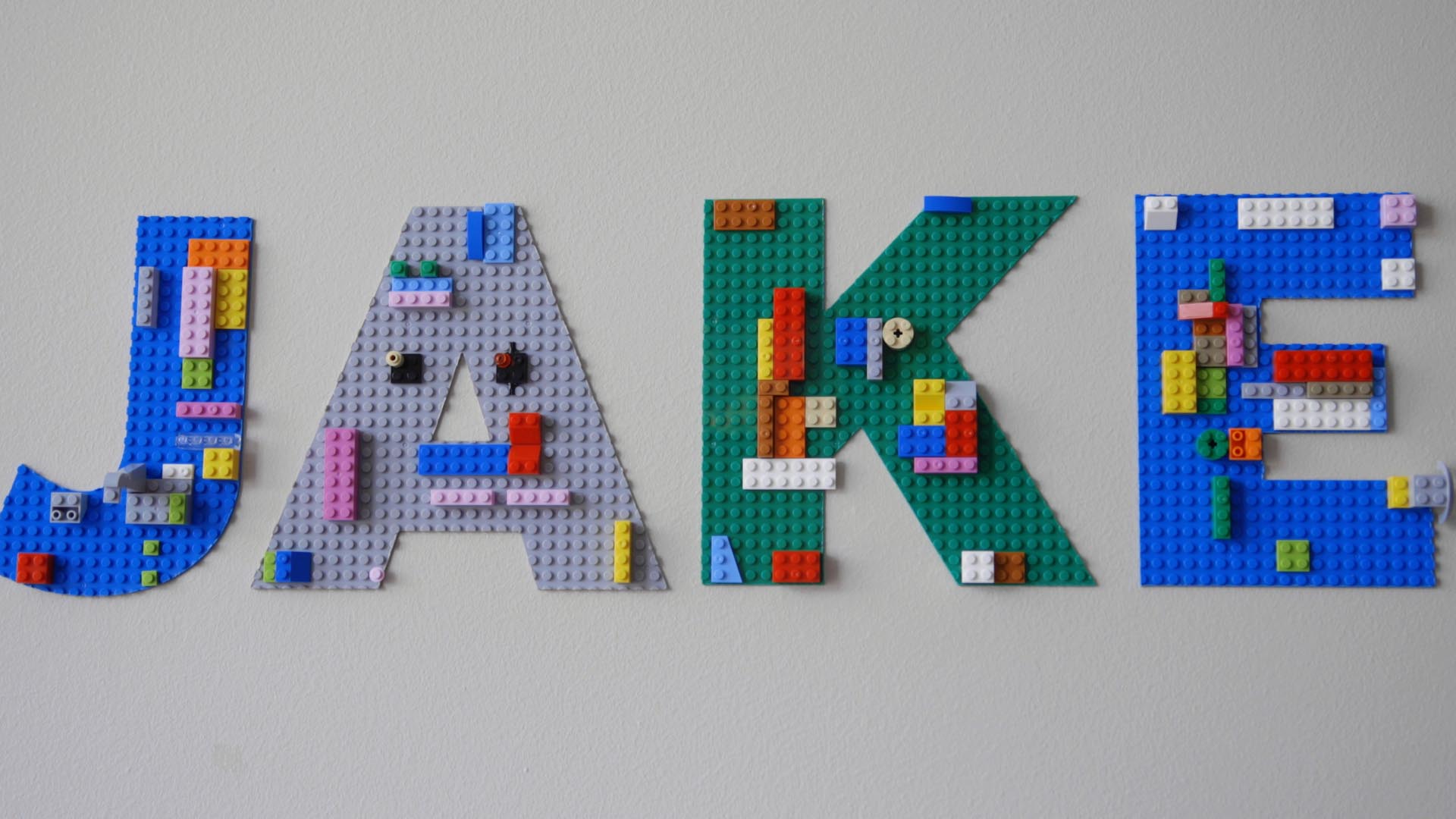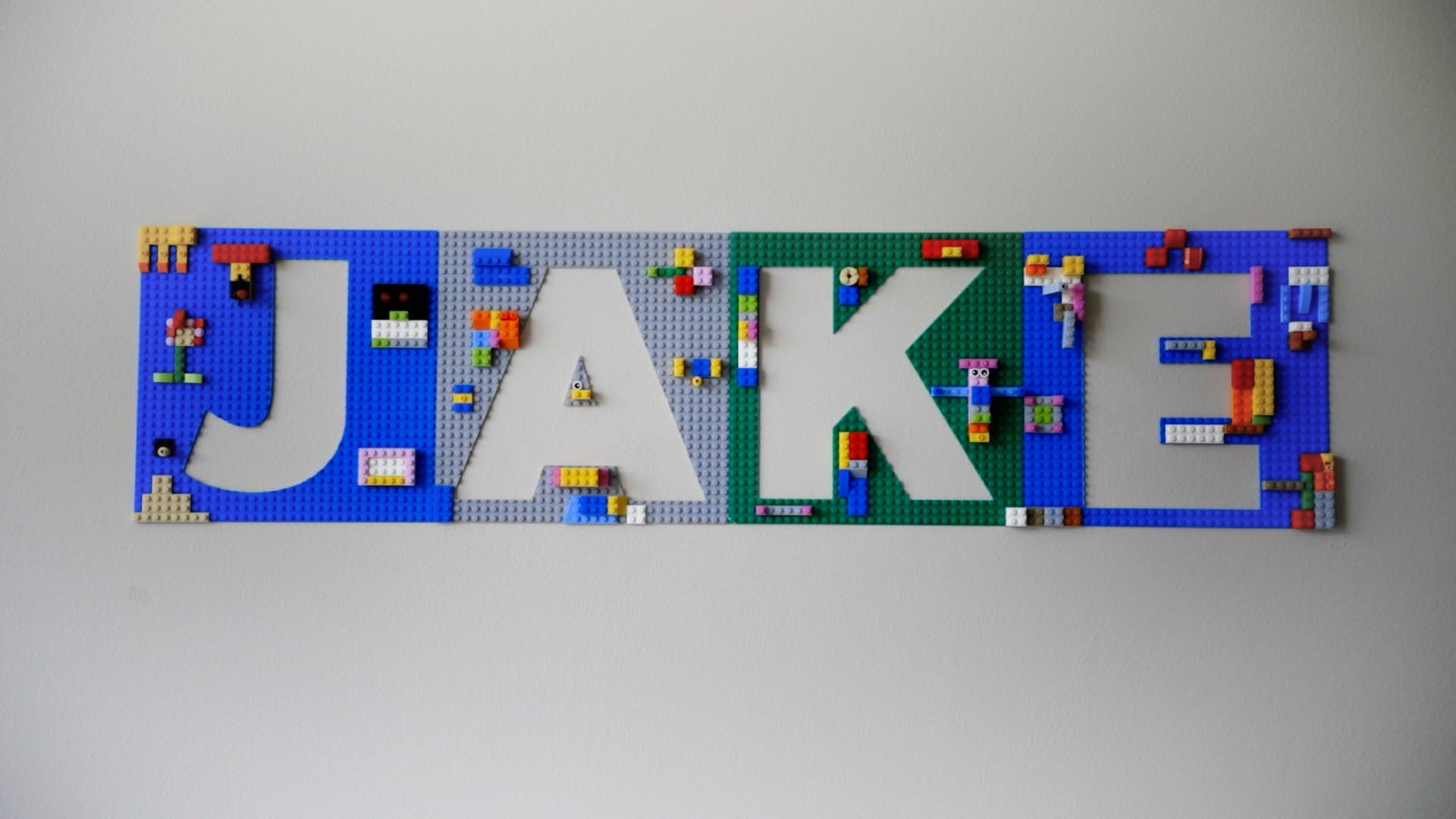 Where can you sell
custom LEGO®

Brick kits?
Children's stores
Pediatrician offices
Libraries
Daycare facilities