Foster Machining & American Brother Designs
Nevada-based machining company uses an Epilog to help bring engraving and part-making in-house
American Brother Designs came about after Scott Foster, one of the owners of Foster Machining, decided that after years of designing and making after-market vehicle parts for other companies he should be making his own.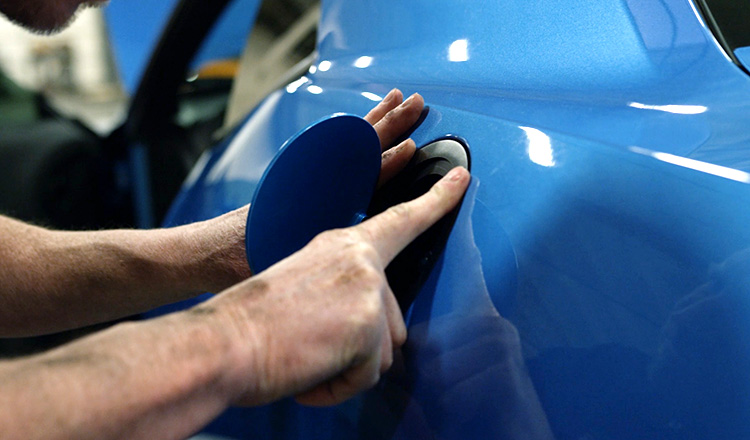 The company needed a way to cut the adhesive backing for their custom badges. After trying out several less effective tools, Scott determined an Epilog Laser machine was the fastest, most precise, and most cost-effective option for not only this application, but so much more.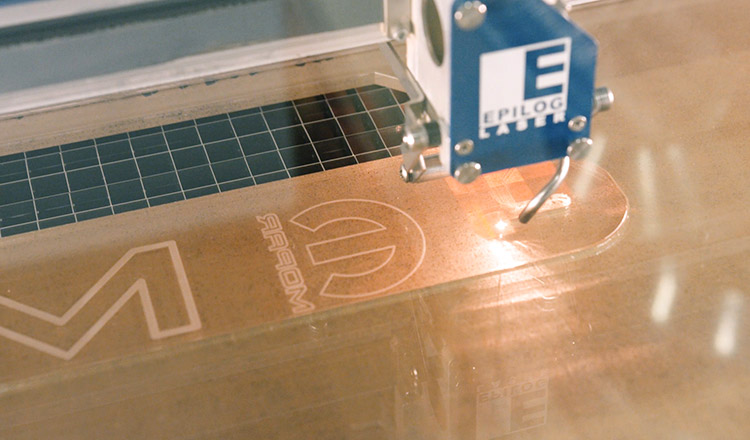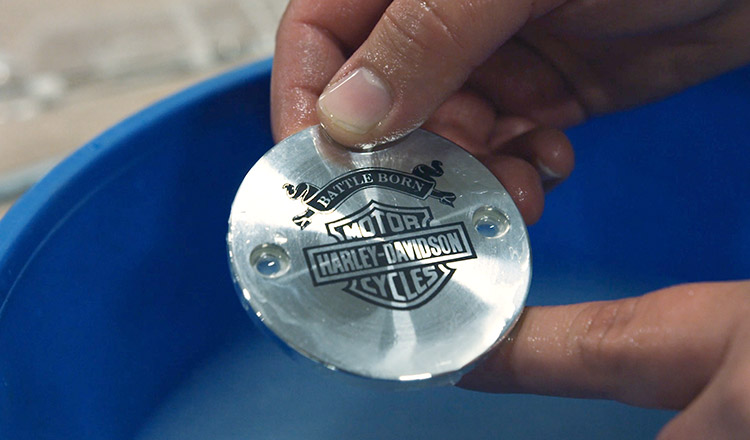 Having a laser gives the team at American Brother Designs the ability to take the designs they come up with and turn them into an actual product. It's also a huge time saver when engraving logos on parts, producing much cleaner and crisper results than a CNC machine.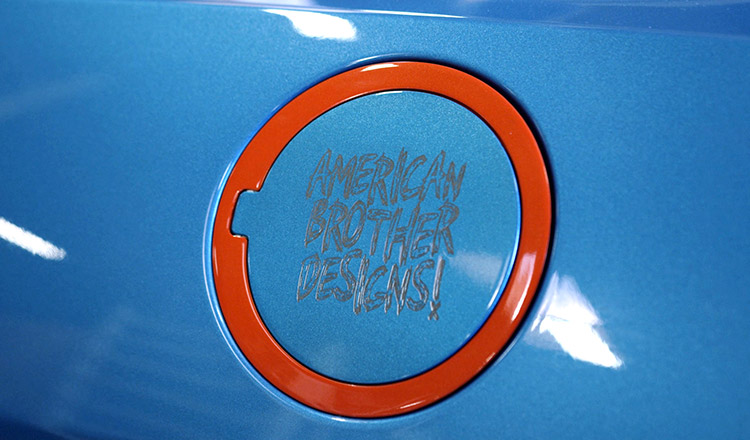 Always looking for better, faster, and lest costly ways to produce products, Epilog has been an invaluable tool for manufacturers in nearly any industry. From marking logos to prototyping, the laser allows American Brother Designs to create nearly any job their customers dream up.