Madison's Laser Engraving
Young Entrepreneur Transforms After-School Laser Machine Projects into Booming Business
A few years ago, Mark Walters, owner of Mark's Machinery and More, traded a customer some woodworking equipment for an Epilog Laser machine. Thinking it might be a valuable tool to customize his promotional items and customer appreciation gifts, Mark had no idea how quickly his ambitious daughter, Madison, would pick up laser engraving and create a business all her own.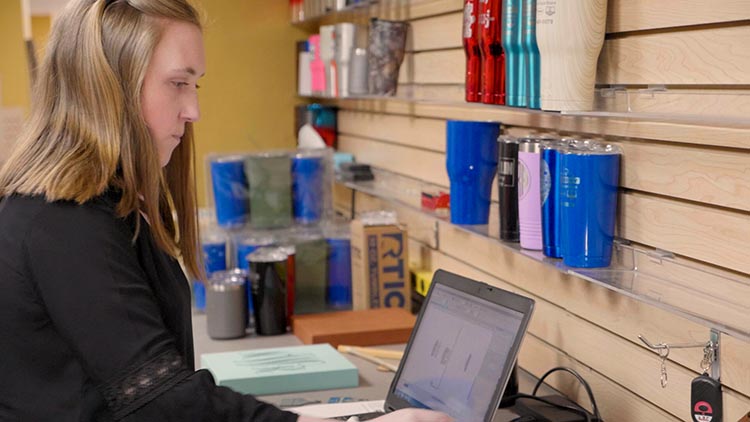 Three years ago, Madison Walters was a 13-year-old student who was teaching herself the ins and outs of using the laser and CorelDRAW. After laser engraving/cutting a school-themed keychain for herself and bringing it to school, orders started to pour in from classmates who wanted the same. In the past three years she has gone from laser-cut keychains and other trinkets, to wildly popular personalized tumblers, custom home décor, and more.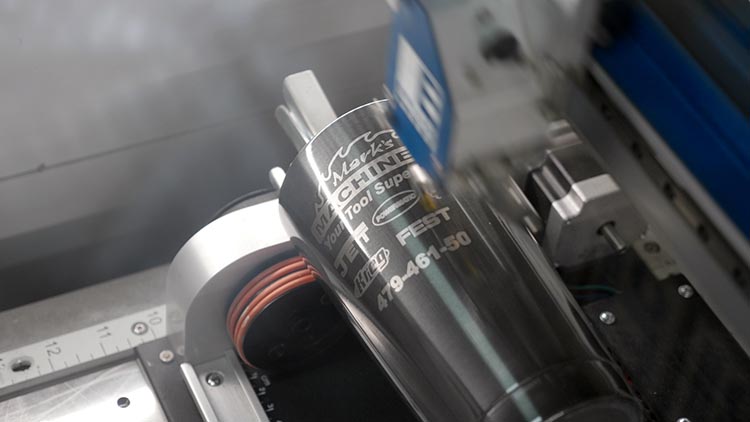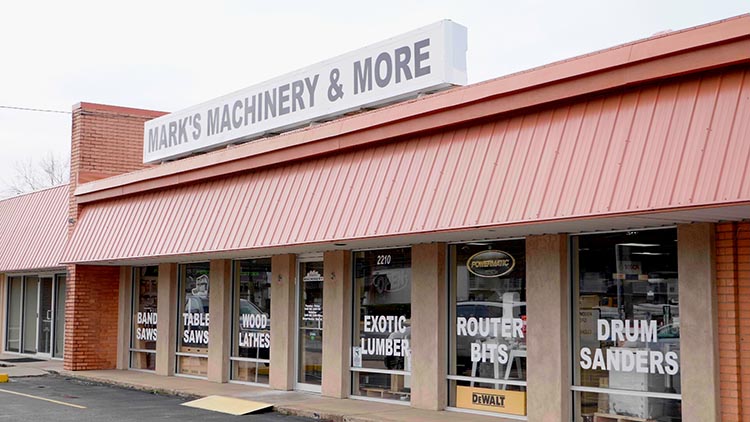 At 16, Madison and Mark added another laser to the shop and today Madison continues to meet the robust demand for her personalized products. Since she's been in business Madison has generated enough income to allow her to take her business in nearly any direction and provide security regardless of her future path.