Thank you for subscribing to Epilog Laser News. Here you can keep tabs on the latest from Epilog Laser, video demos & tutorials, educational opportunities, and more!


Sample Club: Laser Engraving Wind Chimes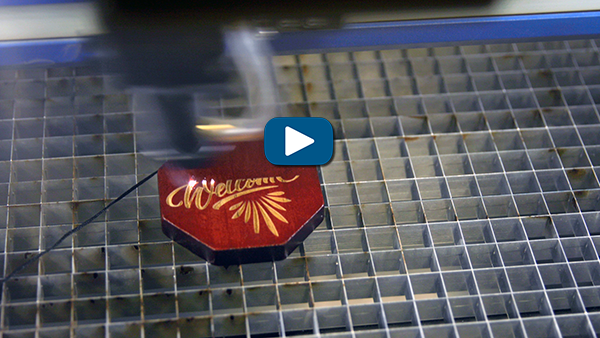 Customize Wind Chimes with your Laser!

Whether it's for a house warming party, a newlywed couple, or even a hostess/host gift for your next gathering, these customized wind chimes are an excellent gift option! We provided several different design files to choose from, or create your own messaging. Visit the Sample Club for graphics and step-by-step instructions and you'll be creating these stylish chimes in no time.


June Tradeshow Schedule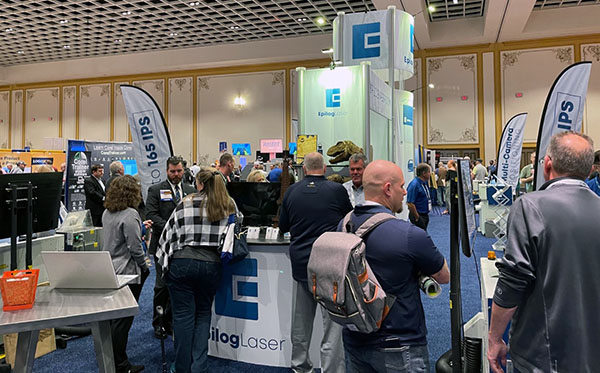 We're so excited that tradeshows are making a comeback in 2022. It's been great being able meet with customers and potential customers in different cities around the world! Here's a list of where you can find us in June.