Epilog Laser Sponsors Personalization Station at NBM Show Long Beach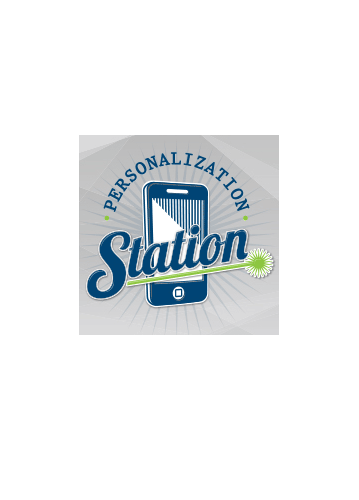 "We've been sponsoring the Personalization Station for a few years now and it's proven to be quite a hit among NBM show attendees!"

Mike Dean, Epilog Laser
Golden, Colo. (June 22, 2017) – Epilog Laser, the leading designer and manufacturer of CO2 and fiber laser engraving, cutting and marking systems, is excited to host and sponsor "The Personalization Station" (booth #631) at NBM Long Beach, July 20 - 22.

"We've been sponsoring the Personalization Station for a few years now and it's proven to be quite a hit among NBM show attendees," said Mike Dean, vice president of sales and marketing for Epilog Laser. "Customized electronics are in high demand, so sponsoring the Personalization Station not only allows us to showcase our laser systems, but also gives attendees a chance to see exactly how they work on different gadgets and get their own tech device customized!"

Attendees are welcome to bring their gadget of choice – tablet, mobile phone, etc. and select from a variety of custom graphics for engraving. Not ready to commit to a tech tattoo? That's okay – we'll have lots of samples to give away at the Personalization Station, too.

Epilog's Personalization Station booth will be in addition to our regular show booth (#503), which will include the Fusion M2 Laser Series, as well as the new G2 Galvo laser!
For more information, contact:
Amy Dallman
Marketing Communications Specialist
Epilog Laser
+1 303 277 1188