Epilog Adds Video Content Producer to Sales & Marketing Team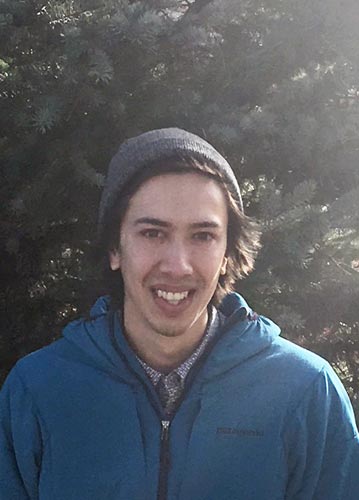 "Videos are a huge part of our online experience and we're thrilled to add someone to the team who will be able to add robust, useful content that will educate potential customers and no doubt be an invaluable resource to current Epilog users!"

James Stanaway, Epilog Laser
Golden, Colo. (Nov. 15, 2017) – Epilog Laser is excited to announce the hire of Video Content Producer, Jon Snyder. In this newly-created position, Jon will be creating a variety of educational, instructional, and promotional video projects for Epilog.

"I'm incredibly excited to join the Epilog team," Snyder said. "The laser systems are so versatile and you can create so much with them – I can't wait to showcase all of the machine capabilities and enhance our customer experience by producing and incorporating more video content."
Snyder has worked in video production for the past three years and has helped create ads for companies like Travel Oregon and Microsoft, to name a few.
"Videos are a huge part of our online experience and we're thrilled to add someone to the team who will be able to add robust, useful content that will educate potential customers and no doubt be an invaluable resource to current Epilog users," said James Stanaway, Director of Marketing for Epilog Laser. "Jon's work is impressive and we're so glad to have him on our team."
Want to see what Jon's been working on? Check our latest video case study, featuring Denver-area customer, Donna Fasano, owner of Donna Diddit!
For more information, contact:
Amy Dallman
Marketing Communications Specialist
Epilog Laser
+1 303 277 1188