Introducing Craig Nelson, Epilog's Newest Addition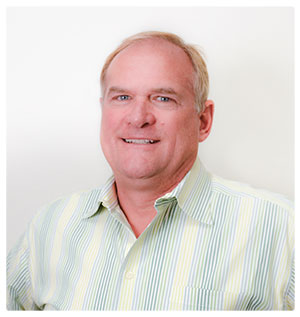 Words cannot express how excited I am to be on board with Epilog," Nelson said. "With cutting edge product additions like the new Fusion Laser series and Mac driver, this is such an exciting time to work with the best of the best.

Craig Nelson, Sales and Marketing
Golden, CO (Jan. 20, 2014)
Epilog Laser is excited to welcome laser industry veteran Craig Nelson to the company's sales and marketing department.
"Craig has over 20 years of experience in this industry and is exceptionally familiar with Epilog's product line," said Mike Dean, vice president of sales and marketing for Epilog Laser. "Craig understands our company's culture and goals and I have no doubt he'll be a fantastic addition to our team."
Once one of the company's largest distributors, Nelson will now take on various roles at Epilog's corporate office including sales, tradeshows and more. He's got 22 years of experience in the market and is familiar with many different aspects of the industry including sales, support and management.
"Words cannot express how excited I am to be on board with Epilog," Nelson said. "With cutting edge product additions like the new Fusion Laser series and Mac driver, this is such an exciting time to work with the best of the best."
For more information, contact:
Amy Dallman
Marketing Communications Specialist
Epilog Laser
+1 303 277 1188