Thank you for subscribing to Epilog Laser News. Here you can keep tabs on the latest from Epilog Laser, see video demos & tutorials, learn about educational opportunities, and more!


It's been an exciting month at Epilog Laser. Check out what we've been working on this June!
---
Sample Club: Create Custom Stencils & Letters from LEGO® Brick Material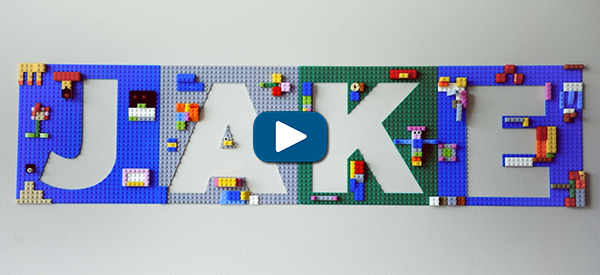 This colorful and interactive project is well suited for kid's rooms, child care facilities, pediatrician offices and much more. Take a look at how we use an Epilog Laser system to cut custom letters from LEGO® Brick foundation material that will keep kids and adults alike entertained for hours! Visit the Sample Club for full instructions and video.
---
Creating & Marking Custom-Shaped Text Epilog Fusion Galvo G100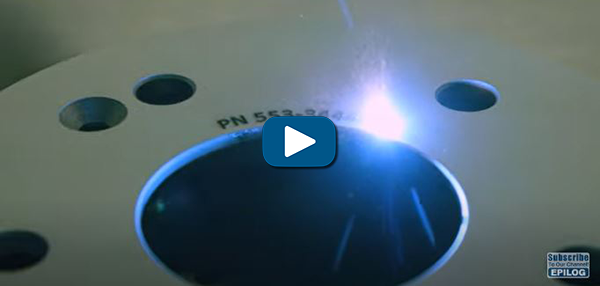 If you haven't seen the new Fusion Galvo G100 in action yet be sure to stop by our our YouTube channel and the latest demo video. Here we'll teach you how to create custom-shaped text that engraves super quickly and accurately with the G100.
---
Epilog Expands Fusion Maker Laser Series with Two New Systems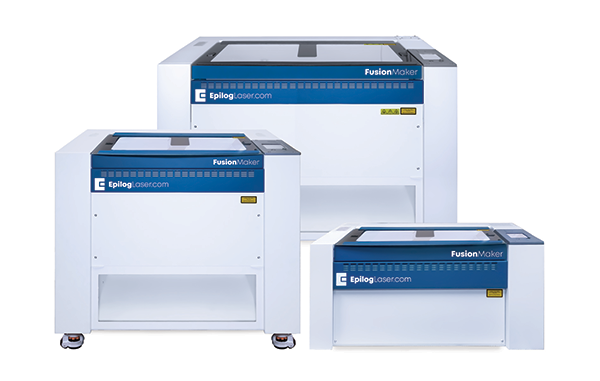 Did you know we've expanded the Fusion Maker Laser Series with TWO new systems? You can now get a Fusion Maker 24 or Fusion Maker 36, in addition to the original Fusion Maker 12. These systems offer more wattage options and larger table sizes for makers who need a little more power and room for production. Learn more about the Fusion Maker Series here!
---
July Tradeshow & Education Calendar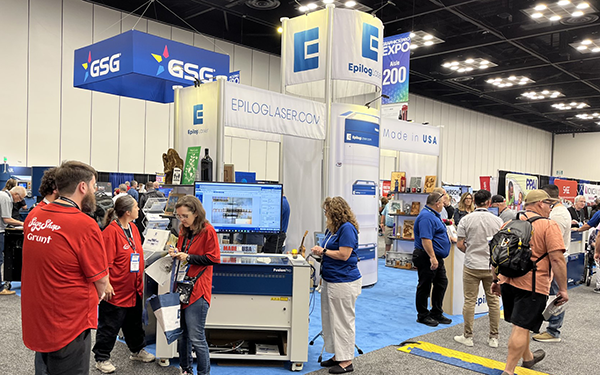 Here's where you can find Epilog in July 2023:
Graphics Pro Expo
July 19 - 20, Portland, OR, booth 201
AWFS Fair
July 25 - 28, Las Vegas, NV, booth 2731
ASI Show Chicago
July 26 - 27, Chicago, IL, - booth 541
Innovative Cutting Systems Summer Road Tour - Epilog Laser LIVE!

Experience hands-on demos daily from 10 a.m. - 4 p.m.
Bring your materials, files and laser questions! Visit this page to register or call 480-557-7999.



Salt Lake City, UT - July 10,11

La Quinta Inn SLC Airport 

Boise, ID - July 13,14 

La Quinta Inn Boise Town Square 

Missoula, MT - July 24

C'mon Inn Hotel & Suites 

Kalispell, MT - July 25

Red Lion Kalispell 

Bozeman, MT - July 27

C'mon Inn Hotel & Suites 

Billings, MT - July 28

Billings Hotel and Convention Center 

Idaho Falls, ID - July 31

La Quinta Inn Idaho Falls