Thank you for subscribing to Epilog Laser News. Here you can keep tabs on the latest from Epilog Laser, see video demos & tutorials, learn about educational opportunities, and more!

Announcement: To give our employees an opportunity to enjoy the holiday season with their families, Epilog's offices in Golden, CO will be closed December 26 - 30. Technical support will be open over the break and incorporating the following schedule (all times Mountain Standard):

Dec 23 6 a.m. - 1 p.m.
Dec 26 Closed (Christmas Day Observed)
Dec 27, 28, 29 9 a.m. - 3 p.m.
Dec 30 9 a.m. - 1 p.m.
Please note that due to UPS/FedEx holiday schedule, we will not be shipping parts January 2. Normal shipping will resume January 3, 2023. We hope you have safe and happy holiday season, and a prosperous new year!


Sample Club: Laser Engraved IKEA Cork Potholders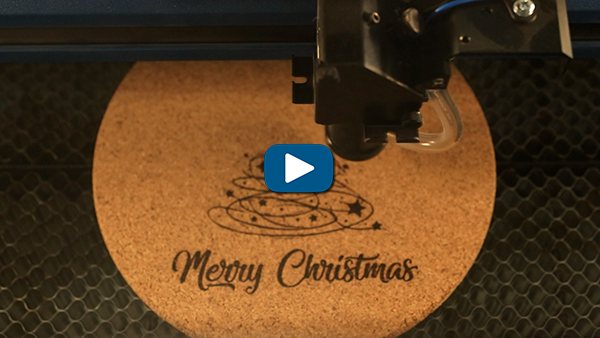 Customizing Cork Potholders from IKEA with your Epilog Laser System

If you're looking for a last-minute holiday gift, check out these customized cork potholders from IKEA! Perfect for just about anyone, these festive potholders are a perfect addition to your holiday decor offerings. Visit the Sample Club for graphics and step-by-step instructions - you'll find everything you need to make these versatile pieces part of your current product offerings!