Thank you for subscribing to Epilog Laser News. Here you can keep tabs on the latest from Epilog Laser, see video demos & tutorials, learn about educational opportunities, and more!

Announcement: Epilog's corporate offices in Golden, CO will be closed Thursday and Friday, November 24 and 25 for Thanksgiving. Normal sales and support hours will resume Monday, November 28. We hope you have a safe, happy, and healthy holiday!


Sample Club: Laser Engraved & Cut Leather Wallets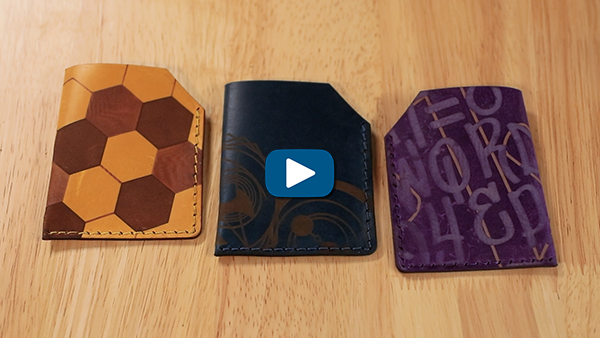 Customizing Leather Wallets with your Epilog

Slim, sleek, and stylish, these customized leather wallets make a fantastic gift for nearly anyone. Suitable for a variety of occasions, you can use your Epilog Laser system to make these wallets truly one of a kind. Visit the Sample Club for graphics and step-by-step instructions - you'll find everything you need to make these colorful pieces part of your product line!


January Tradeshow Schedule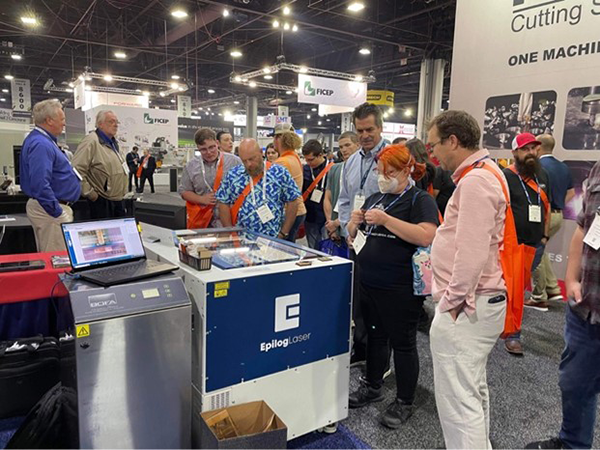 2022 is winding down in terms of tradeshows, but as soon as the new year hits, our calendar begins to fill up. Here's a rundown of where you can find us in January 2023!