Thank you for subscribing to Epilog Laser News. Here you can keep tabs on the latest from Epilog Laser, video demos & tutorials, educational opportunities, and more!


Sample Club: Customizing Metal Flasks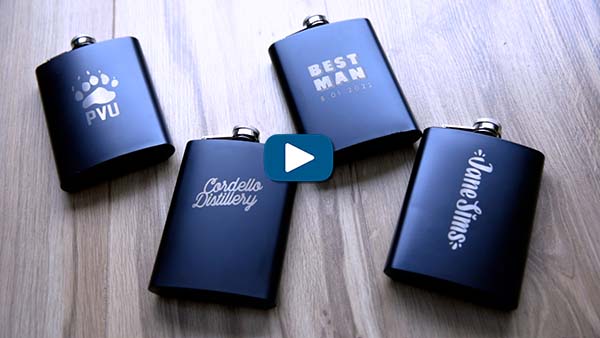 Laser Engraving Metal Flasks

An Epilog Laser system is an ideal tool to burn through the black matte coating on these flasks to reveal a shiny contrast beneath. Practical and durable, these hip flasks make a great groomsman gift, bachelorette party favor, or college reunion keepsake. Visit the Sample Club for files and full instructions!


Visit us at the 2022 International Awards & Personalization Expo on Feb. 22–25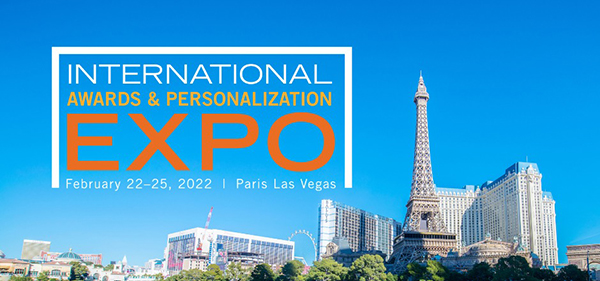 The APA Expo is Back!

If you want to check out some of the hottest tools in the customization industry, make sure to get to the 2022 Awards and Personalization Expo in Las Vegas! The show runs February 22 - 25 and features networking opportunities, educational sessions, and countless exhibitors highlighting their latest products. Epilog will be showcasing the newest additions to our product line, including the Fusion Edge Laser, and much more. We'll also be hosting a seminar featuring some of our most successful customers - don't miss Setting Up Shop: A Panel Discussion on Creating Real Success in the Laser Engraving Industry from 2:30 - 4 p.m. February 22!