Thank you for subscribing to Epilog Laser News! Here you can keep tabs on the latest from Epilog, video demos & tutorials, educational opportunities, and more!
LASER IT CHALLENGE #4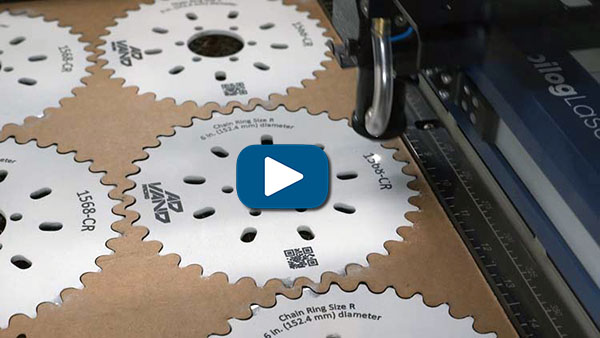 Creating a template and custom jig using the IRIS™ Camera System

Epilog's IRIS Camera System is an absolute game-changer for those looking for high-precision and quick setup of projects. Not only does it ensure your graphics engrave exactly where they're supposed to, this feature also makes it super simple to create custom jigs to hold multiple parts and components. Watch how we do it here.