Thank you for subscribing to Epilog LaserNews e-news! Here you can keep tabs on the latest from Epilog Laser, video demos & tutorials, educational opportunities, and more!
FEATURED DIY SAMPLE CLUB PROJECT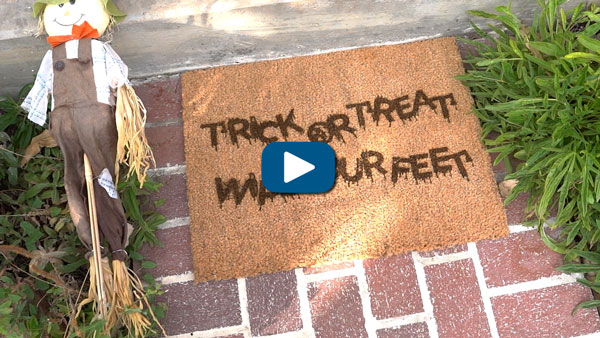 DIY Sample Club:
Halloween-Themed Coir Doormat Engraving

Halloween Doormat
From seasonally-themed designs, to abstract patterns or family names, a coir doormat can be personalized in any number of ways and help you create an additional revenue stream for your personalization business. Access the files and learn more in our Sample Club!