Thank you for subscribing to Epilog e-news! Here you can keep tabs on the latest from Epilog Laser, video demos & tutorials, educational opportunities, and more!
FEATURED VIDEO: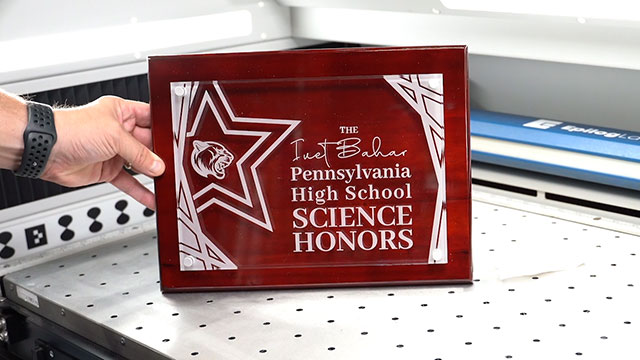 Academic Products You Can Create with an Epilog Laser
Academic Products
Classrooms around the world are reopening for both in-person and remote learning. As an engraver, are you targeting this market? Check out this video for some popular academic applications you can accomplish with your laser!