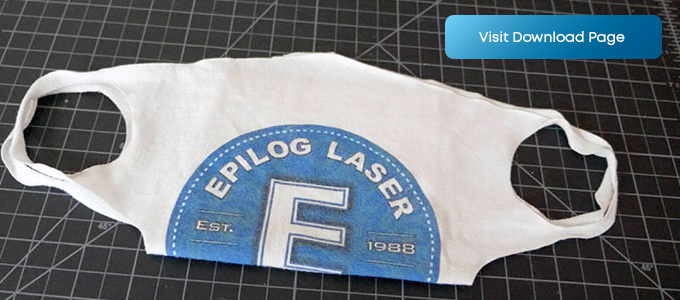 T-shirt Masks
To reduce the spread of Coronavirus, many businesses and organizations are requiring customers wear face coverings while inside. Using just your laser and an old T-shirt, you can easily make lightweight, reusable masks in just minutes. Visit our Sample Club for detailed instructions and video!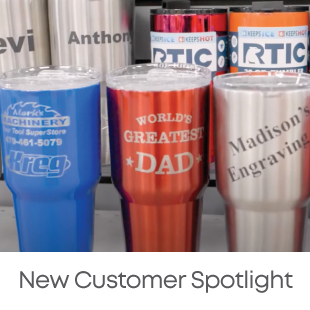 Spotlight: Madison's Laser Engraving

In late January we took a trip down to Northwest Arkansas to check out Madison's Engraving. Ms. Walters certainly isn't our only success story, but she may well be one of the youngest and most ambitious. Learn more about her journey as a young entrepreneur here!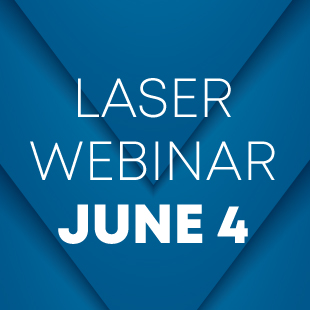 Getting the Most from your Laser

Hosted by the Awards & Personalization Association, this webinar covers some of the processes and features of the laser that you can use to save time and to increase your profits. We'll also discuss finding new lines of business through niche markets, and choosing the right laser system. Register here.
Epilog Spring Savings Event Extended until June 30!!

If you've been thinking about purchasing an Epilog system, now is an incredible time! Until May 31, 2020 we are offering significant discounts on all CO2 and dual-source laser systems. Learn more about the sale here and contact us today for a full information packet and complimentary laser cut/engraved samples!