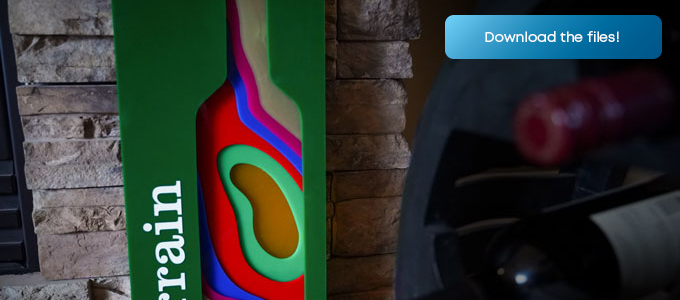 Acrylic Signage
This month we're laser cutting acrylic sheets to create multi-layered signage! Using the Fusion Pro 32, we'll walk you through the steps of creating eye-catching, dimensional signage with this popular material.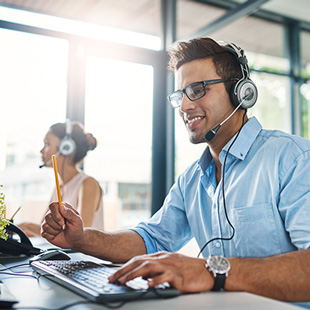 Resources to Help During Downtime

While re-opening efforts vary by state, many people are still under stay at home orders, and therefore finding themselves with more time on their hands. Many businesses – Epilog included – offer a variety of resources that can help you get through the slow times. Check them out here!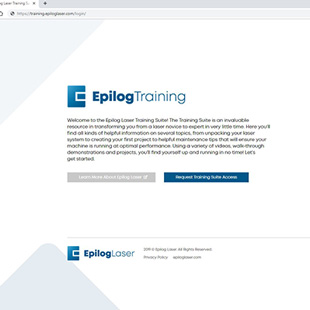 Back to Biz Laser Webinar - May 20

Traditional tradeshows may be on hiatus, but we can still engage and educate. Join us May 20 for THE NBM SHOW Breakaway Sessions #1: Let's Get Back to Business! Epilog will discuss expanding your product offerings, reaching new markets & more. Register here and use promo code: EPILOG1BAS.
Epilog Spring Savings Event Extended until May 31!

If you've been thinking about purchasing an Epilog system, now is an incredible time! Until May 31, 2020 we are offering significant discounts on all CO2 and dual-source laser systems. Learn more about the sale here and contact us today for a full information packet and complimentary laser cut/engraved samples!


Epilog Systems Used in Creation of Medical Equipment

We're so proud of the many Epilog customers who are making resources for the medical community in these uncertain times. Recently, a design team at the Oshman Engineering Design Kitchen at Rice University created and shared the files for the ApolloBVM, an automated bag valve mask device using off-the-shelf components to provide safe and continuous hospital-grade mechanical ventilation for COVID-19 patients. The cradle for the device was laser cut with a Fusion M2.