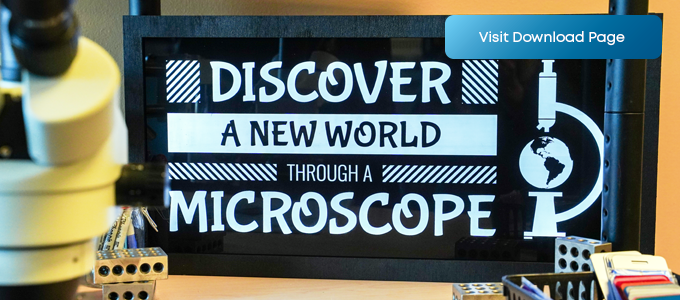 LED-lit Signs
Creating LED-lit signs is quickly becoming a very in-demand application among Epilog Laser users. Not only can you engrave customized messages, but you can use your laser to cut the frame and most of the components for the entire piece. Visit this month's Sample Club to learn how we created this popular type of signage from everyday acrylic and plywood!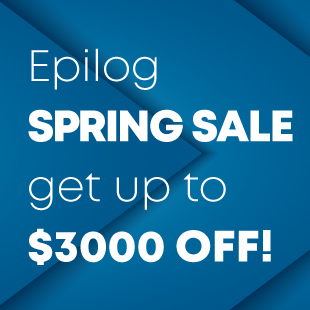 Epilog Laser Spring 2020 Sale

If you've been thinking about purchasing an Epilog system, now is an incredible time! Until April 30, 2020 we are offering significant discounts on all CO2 and dual-source laser systems. Learn more about the sale here and contact us today for a full information packet and complimentary laser cut/engraved samples!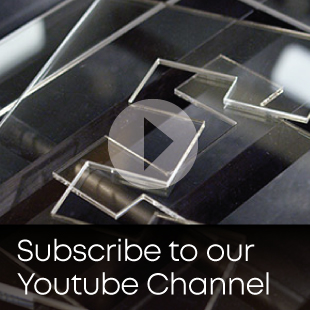 20,000 YouTube Subscribers!

From short promotional clips to in-depth machine demonstrations Epilog's YouTube channel includes dozens of videos showcasing our equipment, features, and applications. Thank you to all of our fans for helping us reach 20,000 subscribers and over 5.2 million views! If you're not yet following us, you can subscribe here.
We've got educational opportunities coming up in:
Arlington, TX
Bismark, ND
Chattanooga, TN
Glenwood, MN
Golden, CO
Houston, TX
Rapid City, SD
Valparaiso, IN
From open house events to technical clinics, Epilog's distributors often host a variety of educational events throughout their regions. Visit our Educational Clinics page to check out our latest opportunities!