Holiday Closure Announcement

Epilog's sales and production facilities will be closed next week (12/23 - 12/27) for the Christmas holiday, and technical support will have modified hours, which can be found below.

Tech Support Hours:
- December 23 & 24: 9 a.m. - 3 p.m. (MST)
- December 25: Christmas Day – all offices closed
- December 26 & 27: 9 a.m. - 3 p.m. (MST)
- December 30: Normal hours (6 a.m. - 6 p.m. MST)
- December 31: New Year's Eve Day - 6 a.m. - 4 p.m. (MST)
- January 1: New Year's Day - all offices closed

Normal hours for all departments resume Thursday, January 2.

Wishing everyone a wonderful holiday season, and a happy, healthy, and prosperous 2020.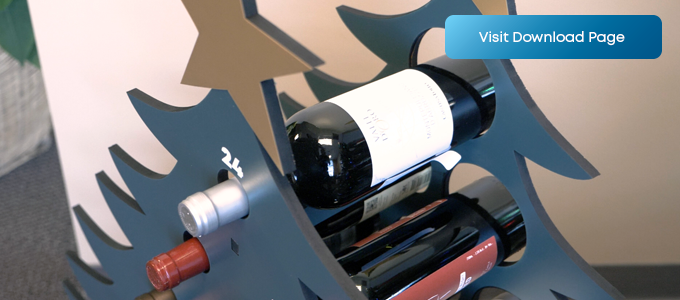 Counting down the days to Christmas has never been more fun than with this laser cut wine advent tree! With room for 24 bottles of all kinds of wine, this is one item you must add to your holiday collection. Visit the Sample Club to see how we did it!


Year in Review

2019 was an exciting year for Epilog! Among many other things, this year we launched a new laser series, unveiled new corporate branding, released improved educational resources for our customers, and added 17 new members to our team. Check out our annual year in review to learn more about what we've been up to in 2019.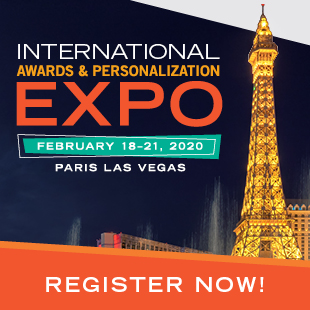 APA International Expo Feb. 18 - 21

Epilog heads to Las Vegas in February to exhibit at the popular International Awards and Personalization Expo! This is a fantastic opportunity to see the hottest equipment and products in the customization industry, including the latest and greatest from Epilog. Register here and make sure to see us at booth 727!
Educational Opportunities

From open house events to technical clinics, Epilog's distributors often host a variety of educational events at their showrooms. Click the button below to check out our latest opportunities, including events in: Arlington, TX, Chattanooga, TN, Houston, TX, and San Antonio, TX.