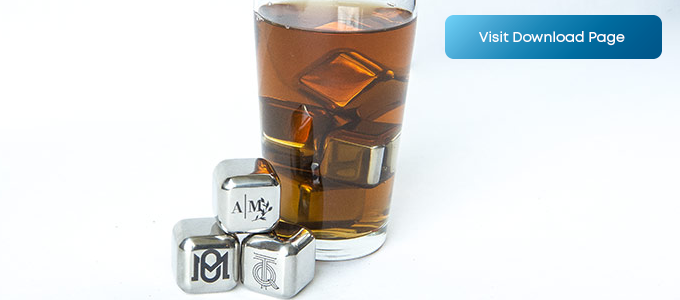 Stainless Steel Ice Cubes
Make your next party or event a little more personal with these customized stainless steel ice cubes! These little beauties are fantastic for weddings and other celebrations, bars, restaurants, distilleries and more! Using a metal marking compound with a CO2 laser or a fiber laser without the marking agent, you'll definitely want to add these fun favors to your product line!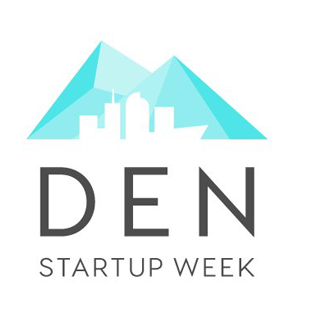 Epilog Sponsors Maker Session at Denver Startup Week, September 19

Presented by the team from [I am a maker], this interactive and informative session teaches participants about opportunities for making on the Front Range while actually making something! Epilog is sponsoring the kits/materials and attendees can choose from a variety of different projects to make! Click here for details and registration.
We've got educational opportunities coming up in:
Arlington, TX
Chattanooga, TN
Houston, TX
Orlando, FL
Reno, NV

From open house events to technical clinics, Epilog's distributors often host a variety of educational events throughout their regions. Click the button below to check out our latest opportunities!